At GRAMMYs with Justin Bieber
Walking into the room with an entourage like the president (and rightfully so) Justin Bieber gives us some background on how he went from YouTube to the top of the charts. He also explains how he enjoys all the Grammy buzz.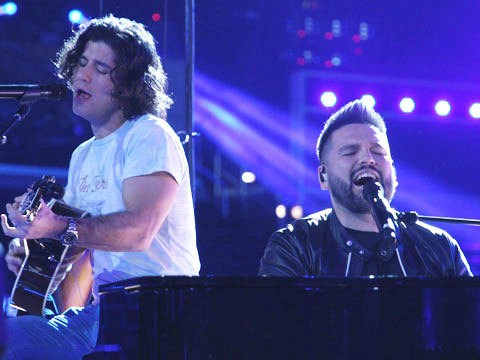 Meet Little Big Town
Hang out with four time Grammy nominee, Little Big Town as they talk about their hit single, "Little White Church."