Coachella: Passion Pit
We head to to the 98.7 Lounge at Coachella and chat with Passion Pit's, Nate Donmoyer. He shares his secrets for energizing before performances and Coachella weather survival tips, all while rocking his new Ray-Bans. Hosted by Michelle Marie.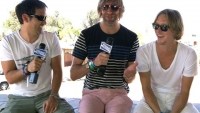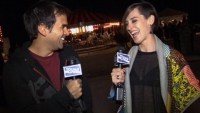 ZEN with Erykah Badu
We relax and get peaceful with Erykah Badu at the Oasis Beach Club at the House of Hype.