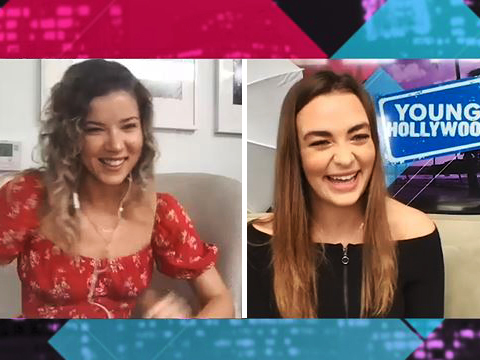 Why YouTuber Meghan Rienks Decided to Return to Vlogging
Funny things can happen while you're isolating in quarantine -- you can reconnect with people you haven't spoken to in ages, you can learn a new skill, you can even rediscover a new passion you had thought long abandoned. All of these things have certainly been the case for Meghan Rienks! Young Hollywood catches up with the popular lifestyle blogger and podcaster over Zoom to see what she has been up to while self-isolating, including basking in the release of her new book, 'You're Not Special', which she described as a "sort of memoir". She explains her thought process when it came to changing or not changing the names of people who make appearances in her book and reveals who she is most dreading will read it! She also tells us why she is actually relieved that her book tour has been canceled, plus she reveals how she has been keeping busy while in quarantine -- spoiler: one activity includes getting back into vlogging!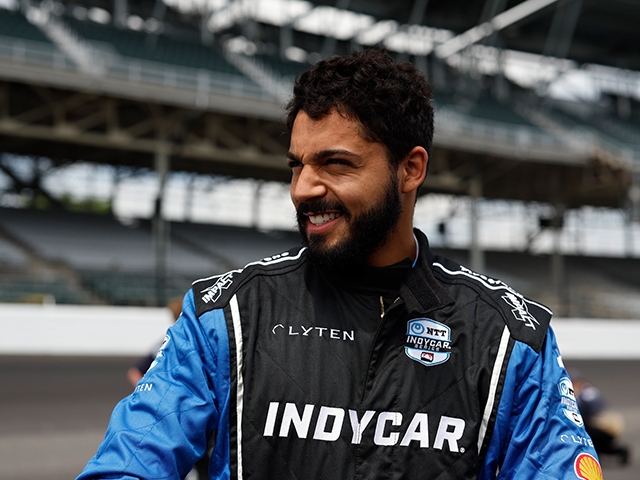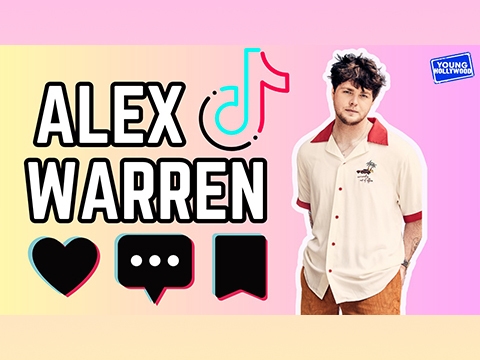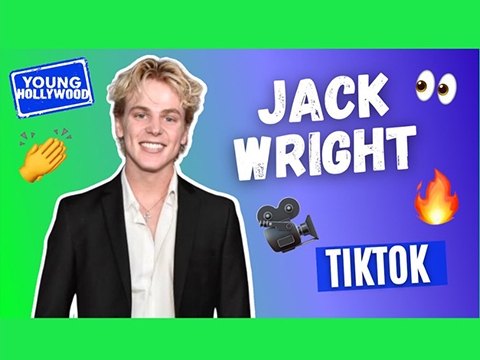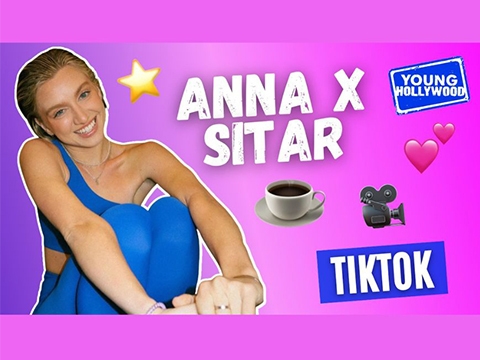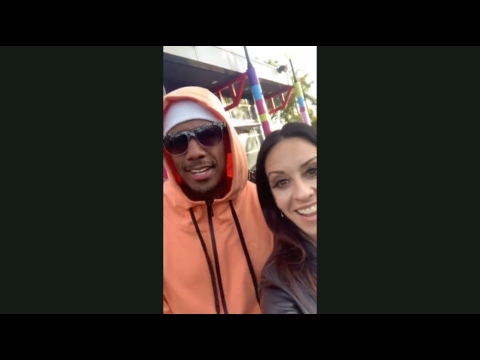 Nick Cannon at LEGOLAND
Young Hollywood runs into an old friend while checking out LEGOLAND's new LEGO Ferrari Build & Race experience!