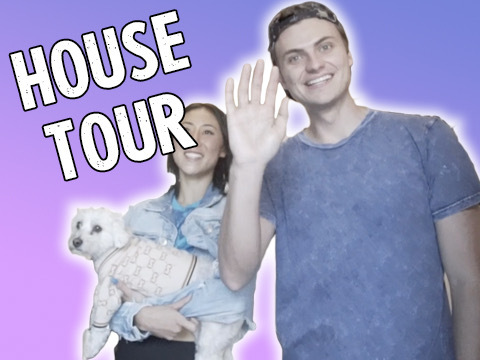 Team RAR House Tour: Never Before Seen Rooms
Join Young Hollywood for another tour of the hottest content houses on the internet scene today! This time around, we stop by the Team RAR house, home to one of the biggest YouTube empires out there! Giving us the tour is none other than resident RAR-er Carter Sharer, accompanied by frequent collaborator and no stranger to the house, Lizzy Capri plus star pupper Milli! They show us around the spacious property, the size of which allows them to achieve their crazy and wild challenges, including a popular hotspot in the house -- the Candy Bar, filled with any kind of snack you could want! We also get to see some never-before-seen rooms in the house, including Carter's bedroom, Milli's custom dog park, and the Girls Only Lounge! Plus, get a peep at Carter's swaggy car collection!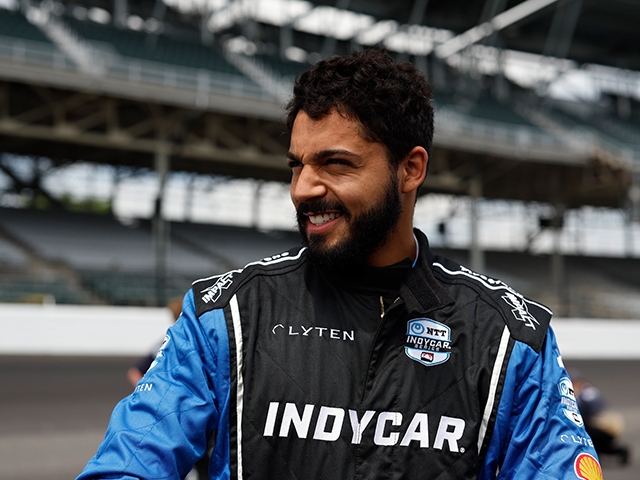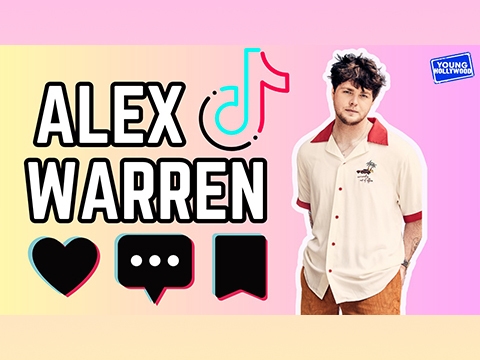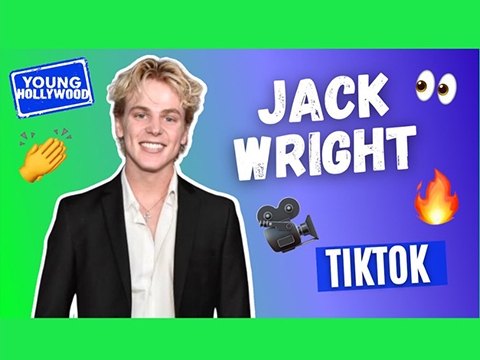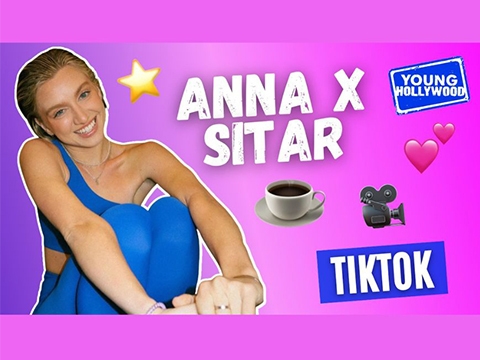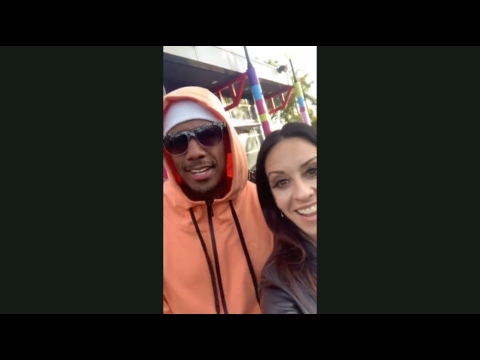 Nick Cannon at LEGOLAND
Young Hollywood runs into an old friend while checking out LEGOLAND's new LEGO Ferrari Build & Race experience!