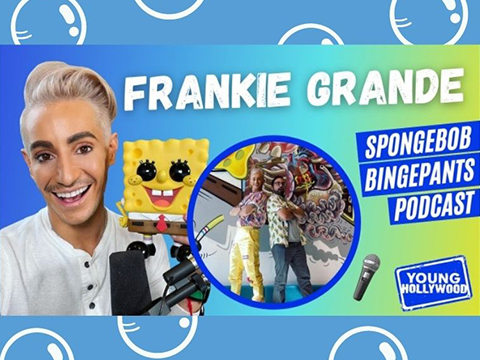 Podcast Hosts Frankie Grande & Hector Navarro Talk All Things SpongeBob SquarePants
It's hard to believe that nobody has started an official "SpongeBob SquarePants" podcast until now, but it's clear that Nickelodeon was just waiting for the perfect hosts to exist -- and that they do in the form of "SpongeBob BingePants" hosts Frankie Grande and Hector Navarro! Aside from being lifelong SpongeBob superfans, the two are uniquely qualified for this job, as Frankie has a degree in Marine Biology and Hector is an actor/producer and animation expert! Together, they form the perfect dream team to deep-dive into all things SpongeBob going back 20+ years to the very beginning! Young Hollywood catches up with Frankie and Hector via Zoom to find out more about this passion project, including how they feel about listening to their own voices and the actual process of putting together a weekly show. Plus, they reveal which one of them would be SpongeBob and which one is Patrick!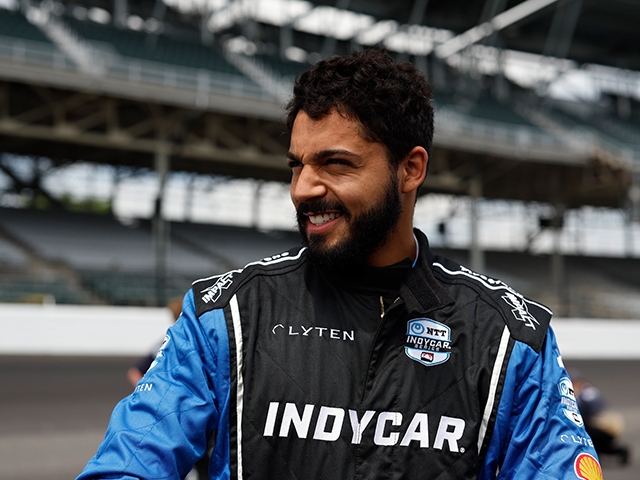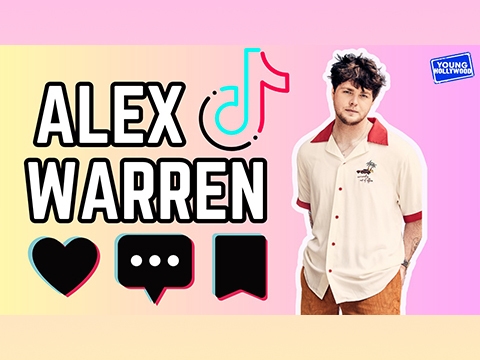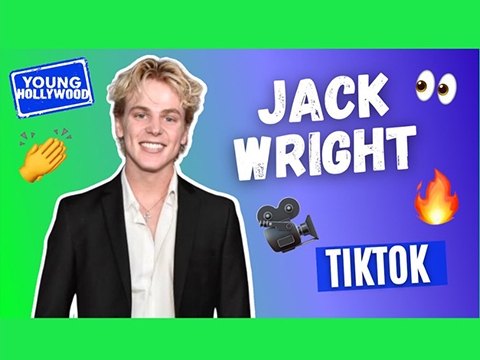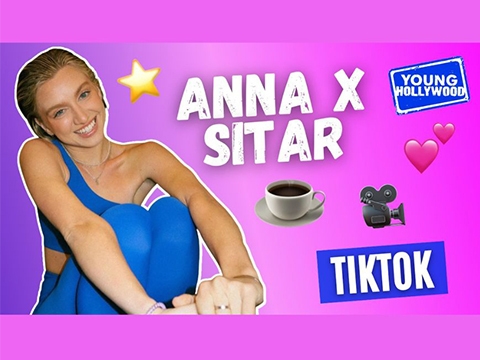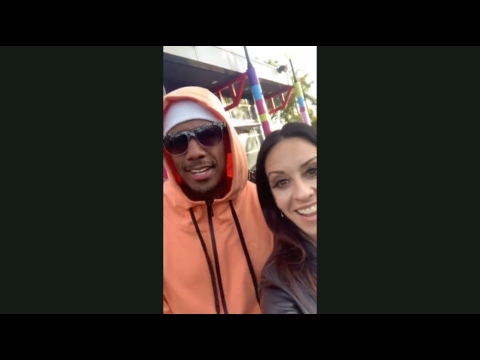 Nick Cannon at LEGOLAND
Young Hollywood runs into an old friend while checking out LEGOLAND's new LEGO Ferrari Build & Race experience!