Zayn Malik Gives Us a Taste of "Sour Diesel"!
Written by Meagan Lynn. Published: July 19 2018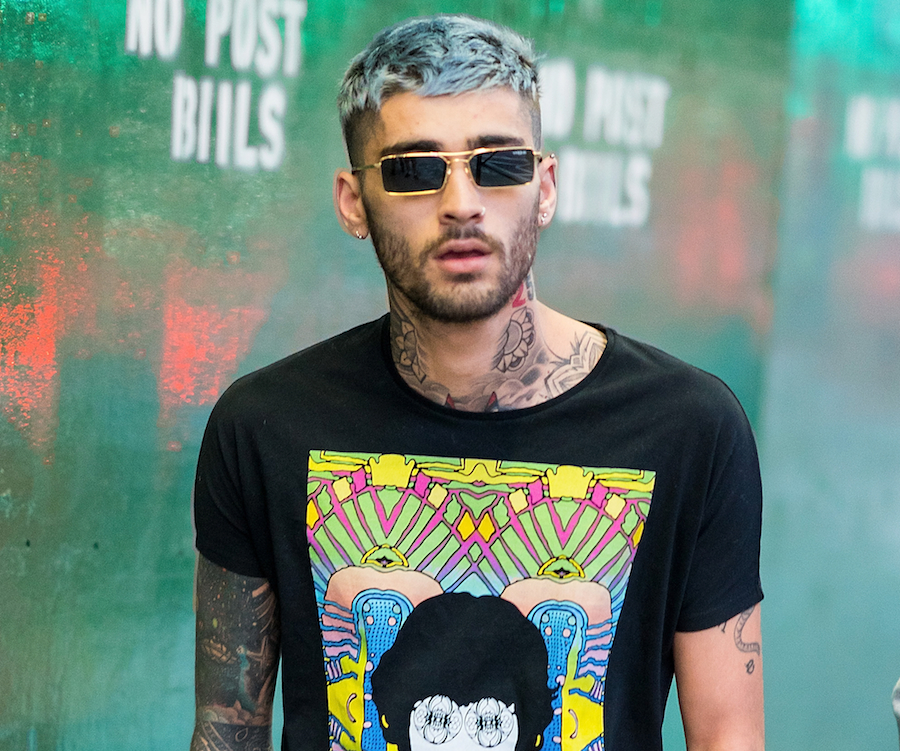 Zayn Malik is going all Transformers on us in his latest music video for new song "Sour Diesel" and we can't get enough!
The song has a moody, funk-meets-old school rock n' roll vibe as Zayn croons, "like sour diesel, she burn, she burn, she burn..."
The video stars the 25-year-old singer as a vigilante hero, decked out in a futuristic face mask with some sick fighting moves. You can watch the video only on Apple Music as of now, but check out this short clip below!
This is Zayn's third release of 2018, following "Let Me" and "Entertainer". He's been teasing his sophomore album with covers of hits like Beyoncé's "Me, Myself, and I" and Elvis Presley's "Can't Help Falling In Love" on Twitter. If you haven't heard his rendition of the 1961 classic love song, do yourself a favor and listen right now. It's just as dreamy as it sounds.
Zayn has also shared via Twitter that a new album is "coming soon" with "a few surprises" in store, and a tour is set to follow. We've yet to learn the album name or release date, but keep following us at Young Hollywood and we'll keep ya posted!
(Image via Gotham/Getty Images)
- Meagan Lynn, YH Contributing Writer