Your Guide to TikTok Houses!
09-18-2020 by Victoria Martinez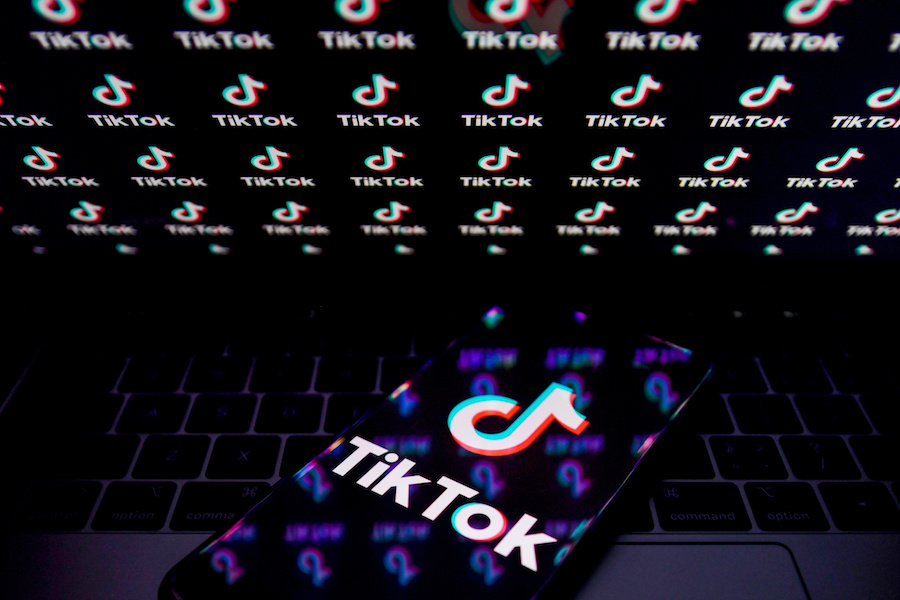 ( ©  Sheldon Cooper/SOPA Images/LightRocket via Getty Images)  
TikTok has proven to be the source of all things viral on social media. There is no doubt that every creator has been given new opportunities they never saw coming, including the introduction of the latest "creator fund".
Whether it's humorous skits or dancing, the app has not only provided a nice living for some folks but has also brought loads of people together. A series of TikTok creators have taken an extra step by gathering other creators as roommates and purchasing houses in L.A. These content houses have sparked further creativity in the TikTokkers' videos because they have the ability to create content with other members in the house. Great minds think alike but different minds can bring something even more unique!
As the platform continues to grow and TikTok creators develop more houses, we have a list of content houses you should follow!
The Hype House
If you're like me and scroll through TikTok on the regular, you have no doubt encountered this TikTok house or its members. The Hype House has been around for almost a year now (started in December of last year), and since then they have upgraded their house and picked up new members along the way. You're very likely to find fun dance videos and random adventures the creators have around the content house.
Some popular TikTokers that are members of the Hype House includeAddison Rae, Chase Hudson (widely known as Lil Huddy), Alex Warren,Kouvr Annon, Thomas Petrou,Larray, and many more!

The House Nobody Asked For
It may have been the house nobody asked for, but it definitely was the comedic content house we needed. This TikTok house based in Las Vegas launched back in July and has been gaining momentum since. With only 8 members, they get creative to create a variety of skits. These TikTokers also love interacting with their followers so much that they've based their content around answering questions with spontaneous and creative answers.
Clubhouse
The Clubhouse was founded earlier this year by popular creators (and former members) Daisy Keech and Abby Raoand is now one of the most popular houses on TikTok. Members of the house are often seen posting videos based on the latest trends and, of course, dancing. Something really interesting about this content house is that it has other divisions with different TikTokkers to create a variety of content, such as Clubhouse Next, Clubhouse ForTheBoys, and Clubhouse Europe.
Factory LA
The latest TikTok house to launch on the app is Factory LA. With only one post, the house has already captured the TikTok community's attention. The content house includes popular creators likeTatayanna Mitchell (aka Tati),Duke Depp (known for cosplaying as Willy Wonka),Carter Kench, Gianna Christine, and many more! We are really excited to see what this TikTok house brings next.
With the shocking news today that TikTok will become unavailable to download, current users will still be able to access the application to post and view content. We will also most likely see our favorite TikTok houses take on other apps like Triller or Instagram Reels, and possibly the formation of new houses! Stay tuned!