WOMEN WE LOVE: Viola Davis
05-01-2022 by Zachary DePiore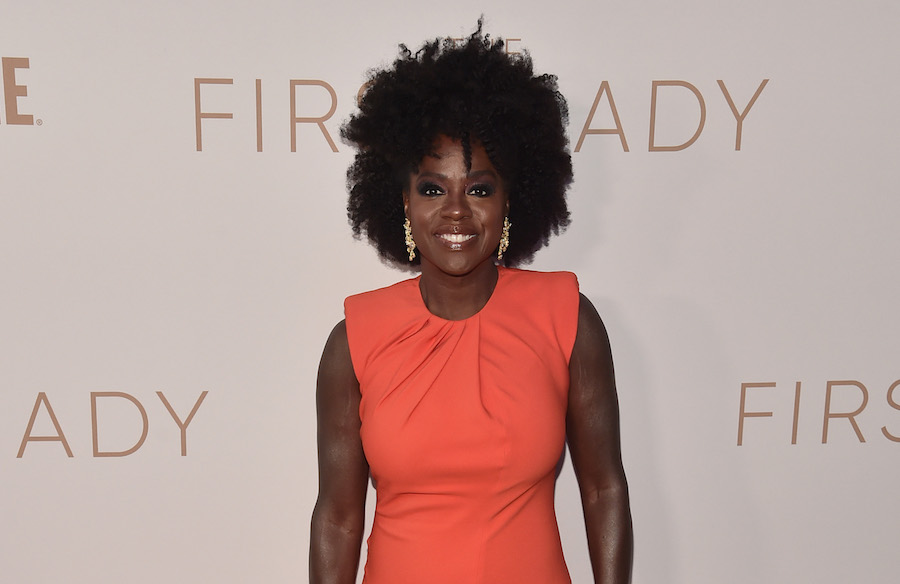 ( © Alberto E. Rodriguez/Getty Images)  
We all love Viola Davis. She's been an influential actress for a while now, and her popularity has grown over time. Rightfully so: she's elevated every movie and TV show she's starred in. From her searing, Oscar-winning role in the Denzel Washington-directed movie Fences to her fiery, Emmy-winning performance in the now-iconic TV show "How to Get Away with Murder", Viola has demonstrated her talents time and time again.
Aside from being a terrific performer, she's also broken plenty of boundaries. Most notably, she was the first Black woman to win the Emmy for Outstanding Lead Actress in a Drama Series. Through her stellar acting performances, she's increased visibility for Black women in the media industry across the board. Her latest accomplishment, her memoir titled Finding Me, is another step forward in this visibility.
This memoir mostly focuses on how her complex childhood shaped the person she is now. It is also about how she carries the lessons she learned at a young age into adulthood. According to Viola, her father and brother were highly abusive towards her growing up. Being in a poverty-stricken home unfortunately exacerbated the abuse, and she suffered verbal abuse at school from her mostly white classmates.
An important figure that gave her hope of change in her early life was iconic actress Cicely Tyson. When Viola saw her on television, success felt that much more achievable. From then on, she knew she wanted to express herself to the world as an actress.
While this was an important step forward, the road ahead was still filled with unfair challenges and racist stigmas. She was admitted to Julliard as 1 of only 30 Black students in a class containing a total of 856 students. She writes that, for a long time, most of her acting gigs afterwards were stereotypical and from a white point of view.
Despite all the difficulties in her life, Viola Davis is now known as one of the best actresses of her generation. You can purchase a copy of her memoir here, and you can currently catch her played another history-making Black icon, former FLOTUS Michelle Obama, in Showtime's limited series "The First Lady".