Why We Still Love The Backstreet Boys 20 Years Later!
Written by Brittany Taormina. Published: December 09 2016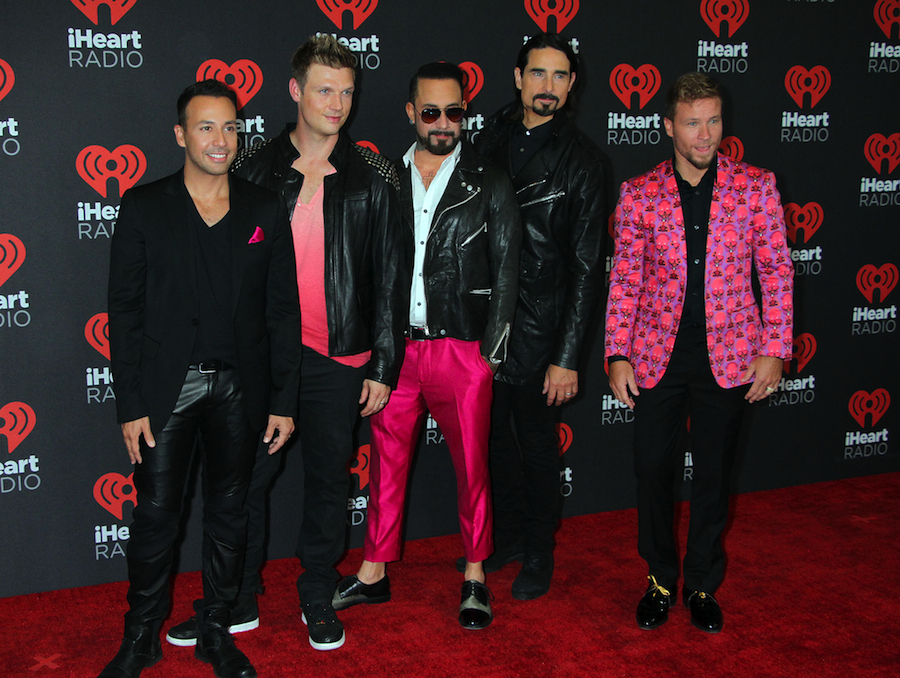 Boy bands come and go, but the Backstreet Boys are forever! The now-iconic group has been on the scene for over 20 years with no signs of stopping, having sold over 180 million albums worldwide, which makes them the highest selling boy band ever. Hard to argue with those numbers!
So, why is it the BSB have been able to maintain their appeal after all these years? Here are 3 reasons why we still love them today!
1. The Dancing
Everyone knows signature boy band dancing, but in the '90s it was at another level. I mean, who could forget the moves in "Backstreet's Back"? That signature "rock your body right" move will live on forever. If you have a chance to see them in concert -- YOU MUST GO – they do the same exact dances that will leave you feeling the best sort of nostalgia.
2. The Music
The music never gets old. If you walk into an arena and "I Want It That Way" is playing, everyone will be signing along. Let's not get started on "As Long As You Love Me" or "Larger Than Life", though, or we will be here all day. Feel-good music to brighten your soul.
3. Their Personalities
Nick Carter, Howie Dorough,Brian Littrell, AJ McLean, andKevin Richardson have not aged a day in 20 years. What's even more impressive is that they have the same fun-loving personalities as when they first started the group. All are very different from each other, but still extremely funny and charismatic.
The group has a new Las Vegas residency starting this March at The AXIS. It will be the ultimate blast from the past!
And ICYMI, check out our recent chat with the boys at the KISS FM Jingle Ball in Dallas!
What do YOU love about the Backstreet Boys?
(Image via DJDM/WENN)
- Brittany Taormina, YH Contributing Writer