Who Could Be The Next Batman?!
Written by Jordan Cioppa. Published: February 20 2019
(© Dominique Charriau/WireImage/Getty Images)
A new Batman movie is set to come out soon, but it is leaving us with one huge question: who will actually be playing Batman?! This question comes after the announcement that Ben Affleck will no longer be taking on the iconic role…so who will be stepping in to take his place? Well, of course fans have their guesses. Some fingers are being pointed at Armie Hammer, while one fan took to art to replace Affleck with Wes Bentley. No one has been confirmed to take on the deep-voiced hero, but here is a list of some actors we wouldn't mind seeing in the role!
Robert Pattinson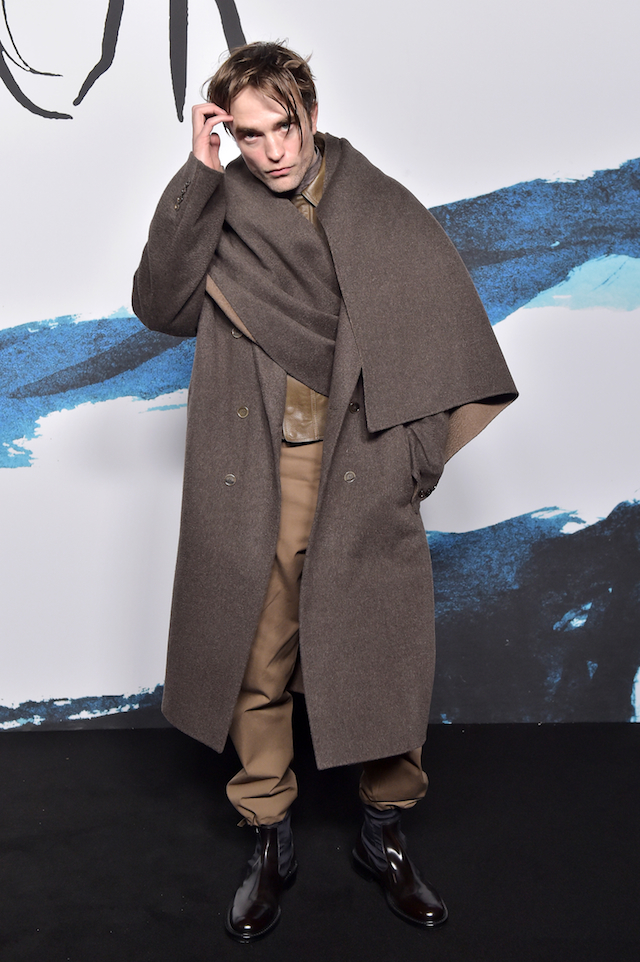 Bats…Vampires…makes sense, right? I love the idea of Robert Pattinson trading in his hunky vampire role for a bat-like superhero. He has all of the mystery and depth this role requires, and his name has even been thrown around with other rumored contenders. This is something we can definitely hang with.
Milo Ventimiglia
                                                                                                                                                                               (© Dan MacMedan/Getty Images)
Milo plays Jack in "This is Us" and Jack is everyone's hero, right? And let's be real, with talent like his, he could easily fill the big shoes of this role. Now I may be biased because I love Milo in "This is Us", but the more I picture him in the batsuit, the more I want this to be a thing!
Zac Efron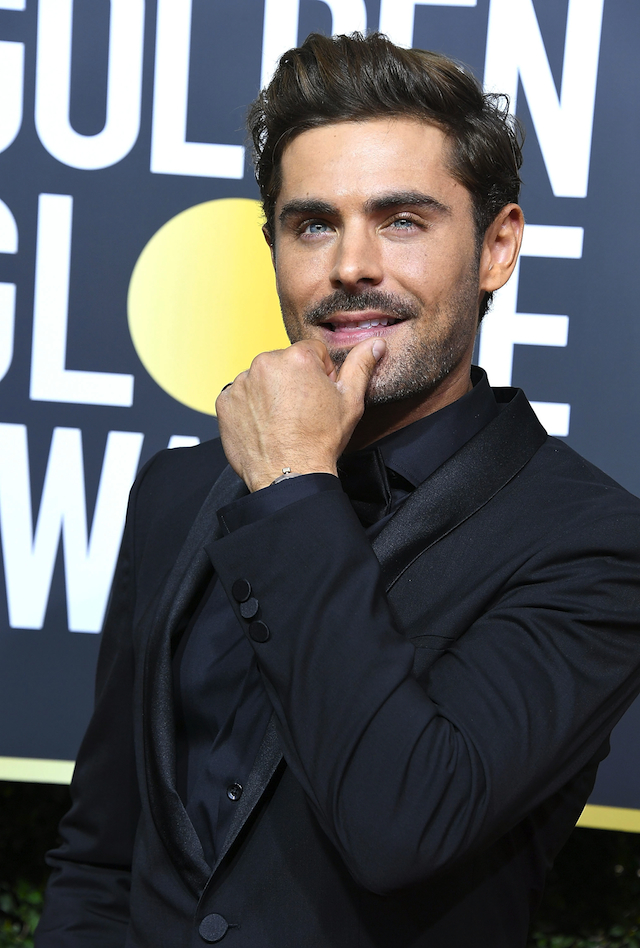 (© Steve Granitz/WireImage/Getty Images)
I would love to see Zac Efron in a role like this, because it is so different than anything he has ever done before! But that's not to say he wouldn't absolutely kill it! The only issue is, those dreamy baby blues may be a dead giveaway of his identity under the mask…
Jon Hamm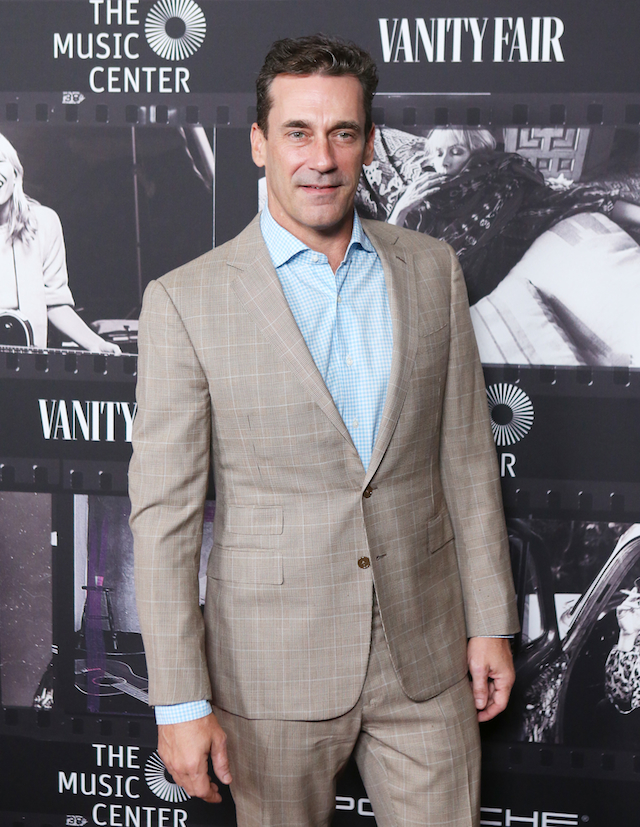 (© Michael Tran/FilmMagic/Getty Images)
Jon Hamm is another guy I could imagine as the new Batman. The "Mad Men" star not only has the looks but the acting skills too, and this is important when taking on such an iconic role.
Justin Hartley
                                                                                                                                                                              (© Rodin Eckenroth/Getty Images)
Did I just pull another "This is Us" star? Yes. Yes, I did. But that's not why! Although I love Justin in "This is Us", he already has DC superhero cred having played Green Arrow on "Smallville", so I could definitely picture him taking on this persona.
Michael B. Jordan           
                                                                                                                                                                                    (© Andrew Toth/Getty Images)
MBJ wowed us all in Black Panther, Creed, and Creed II recently, so what is going to stop him from wowing us as Batman? He is already familiar with superhero movies and c'mon, those muscular arms have hero written all over them!
Channing Tatum
                                                                                                                                                          (© David M. Benett/Dave Benett/Getty Images)
I bet you never pictured Channing Tatum as Batman, but now that you're reading this, you won't be able to get it out of your head. We all know this man can dance from his previous roles, so I don't doubt for a second that he can take the Batman character to new heights with his agility and moves.
Whether one of these guys is chosen as the next Batman or not, it sure is fun to imagine what the movie would be like if they were! Who would you pick?
(Top image via John Lamparski/WireImage/Getty Images)
- Jordan Cioppa, YH Contributing Writer