We're Too Hype For Kygo's New EP 'Stargazing'!
Written by Ali Reid. Published: September 29 2017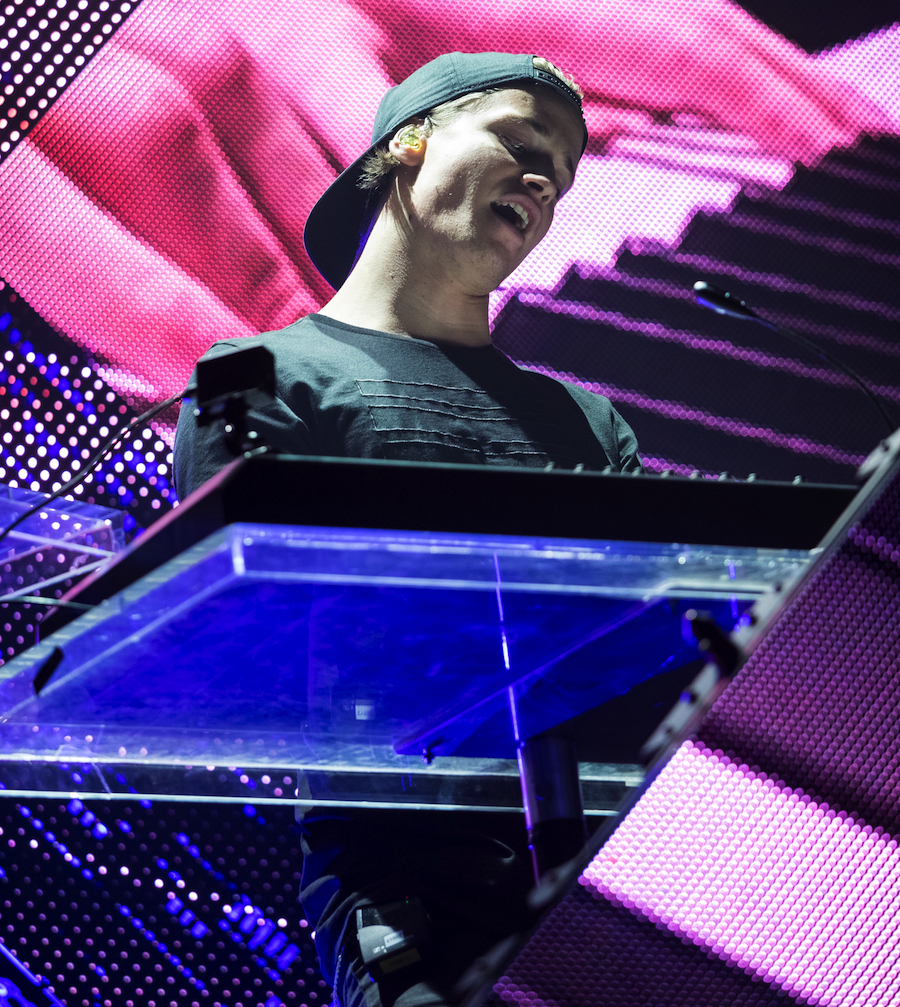 SO many tracks were dropped this week, we can barely keep up! Between Nick Jonas,Fall Out Boy, Kesha &Macklemore, Post Malone, andNoah & Miley Cyrus… we seriously don't know what to listen to first. SO MANY CHOICES!
After weeks of being on the edge of our seats with the announcement thatKygo would be releasing new music, it's finally here. The EDM artist first teased the song "Stargazing" from his new EP of the same name a few weeks ago during his performance at Jugendfest in Norway, which was instantly well received.
With over 20 million monthly spotify listeners, Kygo had a lot to live up to with his new EP. Some of our past faves include "It Ain't Me" (ftSelena Gomez), "Firestone" (ft Conrad Sewell), "Stole the Show", "Carry Me", and "Stay" (ft Maty Noyes).
Not only did the EP drop, but the music video for "Stargazing" ft Justin Jesso is here as well. But WARNING.. Have the tissues ready for this one. In the video, a young boy sets out to build a rocket ship after finding a letter written to him by his deceased father asking him to "find me in the stars".
Don't worry though… there's a happy ending to the story, and is as uplifting as the rest of his EP.
Stargazing is now available on iTunes and Spotify; and don't forget to check out when we caught up with the artist at Life Is Beautiful!
(Image via Rui M Leal/WENN)
- Ali Reid, YH Contributing Writer