VIRAL ALERT: Drew Scott
Written by Erica Dakay. Published: February 02 2016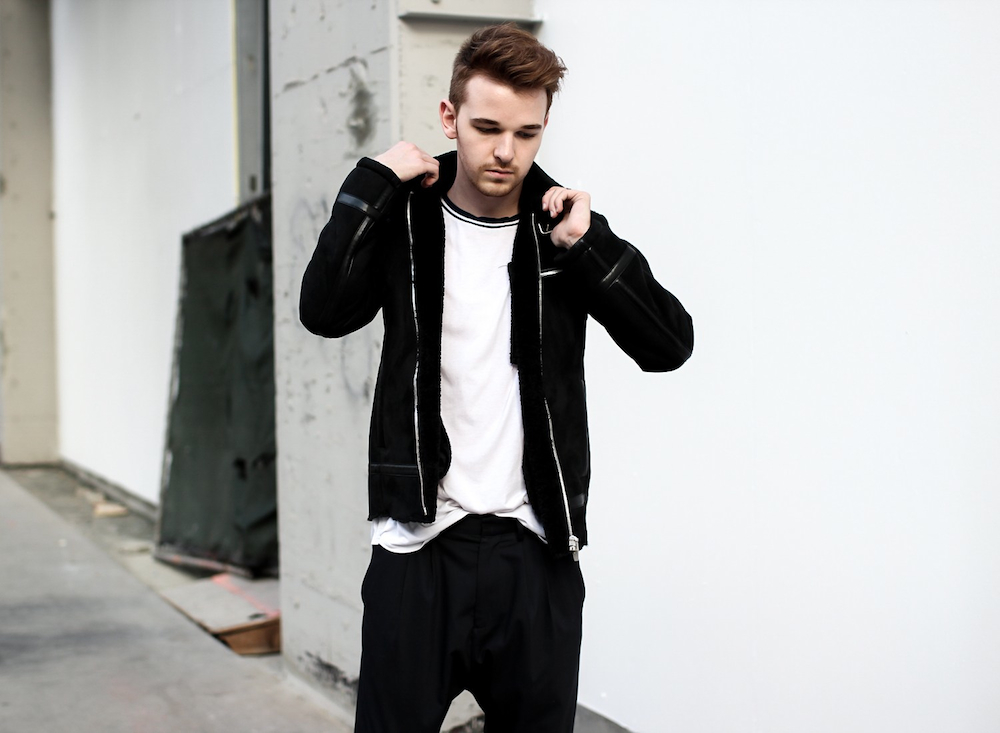 Drew Scott, better known in the blogosphere as ImDrewScott, has broken into the online fashion world with over 18k followers on Instagram and 30k subscribers on his YouTube channel!
Drew has been a huge influence in the minimal fashion world for men's apparel. His simplistic yet chic style has been trending not only in the USA but worldwide as well. He has influenced fellow fashion bloggers such as Gallucks, WeAreToThe9s,Plain Kite, and many others with his fashion sense that has evolved into a trend.
The FIDM student began with his clean, white, and crisp Instagram feed, in which he would post his outfits, daily necessities, lifestyle, and food photos. Not only did the content in his photographs gain a lot of attention, but the way he captured something as simple as a cup of coffee or his shoe in the photo is what really earned this trendy blogger his popularity.
He started his YouTube channel in 2011, which now has over 30,000 subscribers, and his blog imdrewscott.com, where thousands of viewers go to gain fashion tips from the guru himself. Check out one of his latest vlogs below:
Drew posts videos on his YouTube at least 1-2 times a week, and daily on his Instagram feed, so there is plenty of fresh, stylish content to be had! Also be sure to follow him onFacebook!
(Photo via Drew Scott)
- Erica Dakay, YH Contributing Writer