Universal Cable Productions Celebrates Comic-Con with Epic Bash!
Written by Sarah Osman. Published: July 25 2017
During the madness of Comic-Con, the stars of "The Magicians", "Colony", "12 Monkeys", and Psych: The Movie took a break from the panels and let their hair down at the annual Universal Cable Productions party. Held at Omnia Nightclub, the guests filled me in on what to expect next from their shows!
Dule Hill confirmed that there will be quite a bit of singing in the highly anticipated "Psych" movie, so if you were a fan of the "Psych" musical episode, you will live for the movie! He also graciously engaged in a bit of singing with me as we sang our go-to karaoke songs: "No Scrubs" by TLC and "Just To Be Close To You" by The Commodores (and ladies, he can sing!).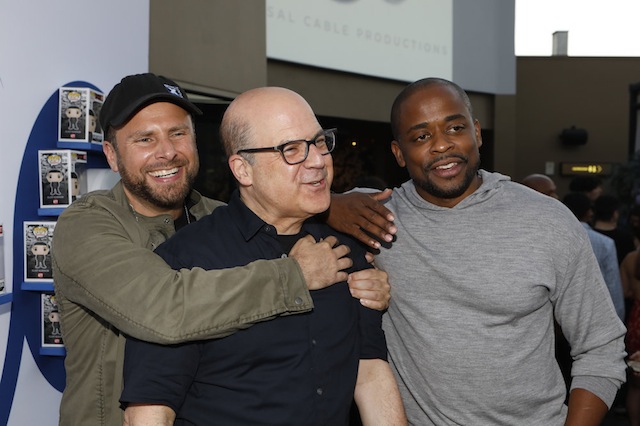 CreatorTerry Matalas of "12 Monkeys" revealed that the fourth and final season of the show will wrap up all the mysteries. Be sure to expect a few time jumps -- the series will take place in a few different time periods (specifically: medieval). Don't expect the show to go full "Game of Thrones" though; "12 Monkeys" will keep its unique spirit.
"Colony" starPeter Jacobson revealed a few details about Season 3. The crew finds themselves removed from the L.A. block and on the run, and production is now taking place in Vancouver. Could they now be in Vancouver? Or simply a deserted cabin in the woods? We'll have to wait until Season 3 to find out, but we do know that his character Snyder will find a way to survive, no matter the frightening circumstances.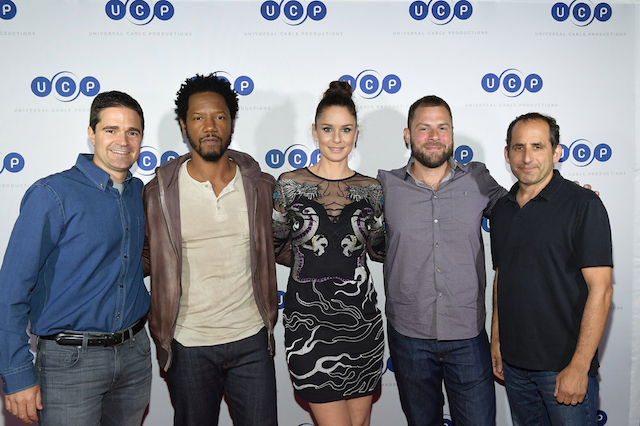 "The Magicians" will open Season 3 in a world without magic (OMG!). Stars Jason Ralph and Arjun Guptaconfirmed that magic is officially dead in the world, and that Season 3 will pick up shortly where they left off in the Season 2 finale. Since no one is sure where to go, expect a variety of team-ups as they try to get the magic back!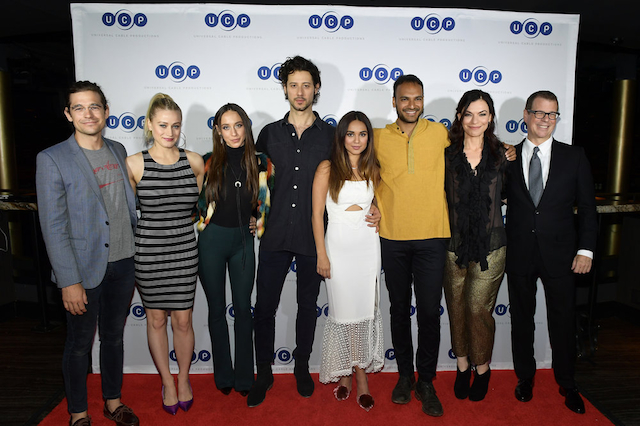 Be sure to tune in when your favorite show returns!
(Images via Matt Winkelmeyer/Universal Cable Productions)
- Sarah Osman, YH Contributing Writer