TV FROM AROUND THE WORLD: "Monarca" (Mexico)
10-12-2021 by Isabella Chirico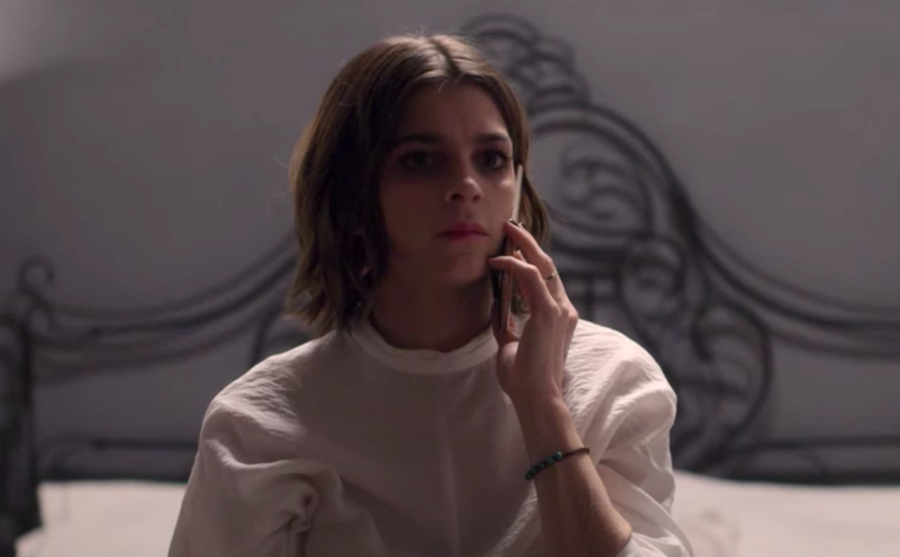 Imagine "Succession" meets "Empire", but make it Mexican with a telenovela flare. Voila, you get "Monarca"! However, not to detract from it's singularity, "Monarca" follows Ana María as she returns to Mexico from the United States and vies for control of her family's tequila empire, facing threats of collapse under corruption, secrecy, and family grapples. A juicy plotline, right?
"Monarca" is a Netflix Original Series that first premiered on the platform back in September 2019, and the first season was undeniably a big hit, leaving critics and viewers alike engrossed and wanting more. The series was created by Diego Gutierrez, who is a writer for several well-known American shows, and is produced by none other than Salma Hayek. You may recognize this Mexican-American actress and producer popularly known for her Oscar nominated performance in Frida (2002), co-starring alongside Adam Sandler in the Grown Ups movies, or for her many spellbinding red carpet and fashion magazine appearances. As for the cast, they're all devilishly intriguing to watch on screen. Irene Azuela plays Ana María, the lead in the show, who is torn between two worlds and two ways of life. The show ranges from being a family-centered drama as she tries to maintain her identity as a devoted mother and wife, to a corruptive, violent, political show revolving around a billionaire tequila tycoon locking horns to stay on top in the dangerous environment of villainous Mexican big businesses.
When the pandemic struck in 2020, the show was in the middle of filming its second season – leaving production at an unforeseen standstill like so many other TV shows and films. Season 2 eventually aired January of 2021, finally giving the people what they want. Although there is some speculation of a third season in the works, sadly Netflix announced that the show will not be renewed.
Although this news came as a blow of disappointment and frustration to many viewers, the two existing seasons of the show are still available to stream on Netflix! If you love shocking, convoluted, "Succession"-like shows that you can totally invest yourself in, this is the one for you. Controversial and nuanced while also depicting mundane and universal struggles within families, "Monarca" is full of compelling acting, intriguing storylines, and nonstop steamy, tense, and scandalous drama!