The Truth Is Coming For The Ladies of "Big Little Lies" In Season 2!
Written by Jasmine Liu. Published: April 19 2019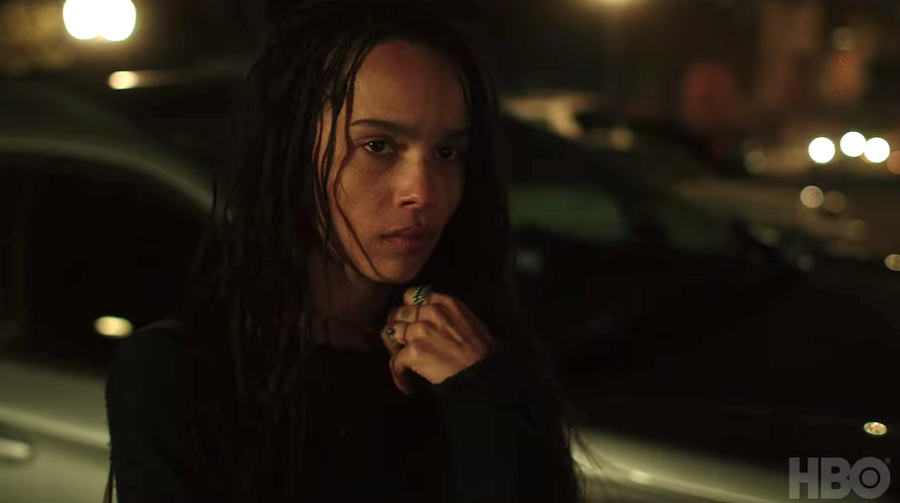 (Image © HBO)
Looks like the ladies of Monterey are facing further tea after the slight cliffhanger ending from Season 1 of "Big Little Lies". This week, HBO released the highly anticipated official trailer for the upcoming second season premiering June 9. Everyone is totally on edge, from the side-eye looks to the literal screeching, it doesn't look like the ladies involved with the killing of Celeste's (Nicole Kidman) abusive husband last season will be let off the hook...
After a whole season of wondering "Who died?" and "Who did it?" with the foreshadowing and the flashbacks, we finally got answers to those questions. But that was just the start for the show's main storyline. It looks like Season 2 will be investigating the aftermath of the big question in "Big Little Lies".
There's also a new addition to the cast; you might know her name fromThe Devil Wears Prada or Mamma Mia! or from being nominated for an Oscar pretty much every year, and that notable woman is Meryl Streep! She is playing Perry, Celeste's late husband's mother, and let's just say she doesn't look too thrilled about this situation. I mean, after all, her son passed away and she wants answers. No one in Monterey knows what happened besides the 5 leading ladies involved in the murder. The mystery is blanketing the town and no one is safe.
The montage of the screams, kisses, and punches are then thrown in, making us all on the tip of our toes to see the next season.
It's going to be exciting to see, especially because the show was initially supposed to have just one season. Because ratings were so high and fans praised it, it was renewed for a second season. For us, we get to watch all the tea spill, but for the 5 ladies of Monterey, we say it's best to keep everything on the down-low and stay calm. No one is safe...
- Jasmine Liu, YH Contributing Writer