The Rock is The People's Champion of All Media!
Written by Amanda Baltazar. Published: July 05 2016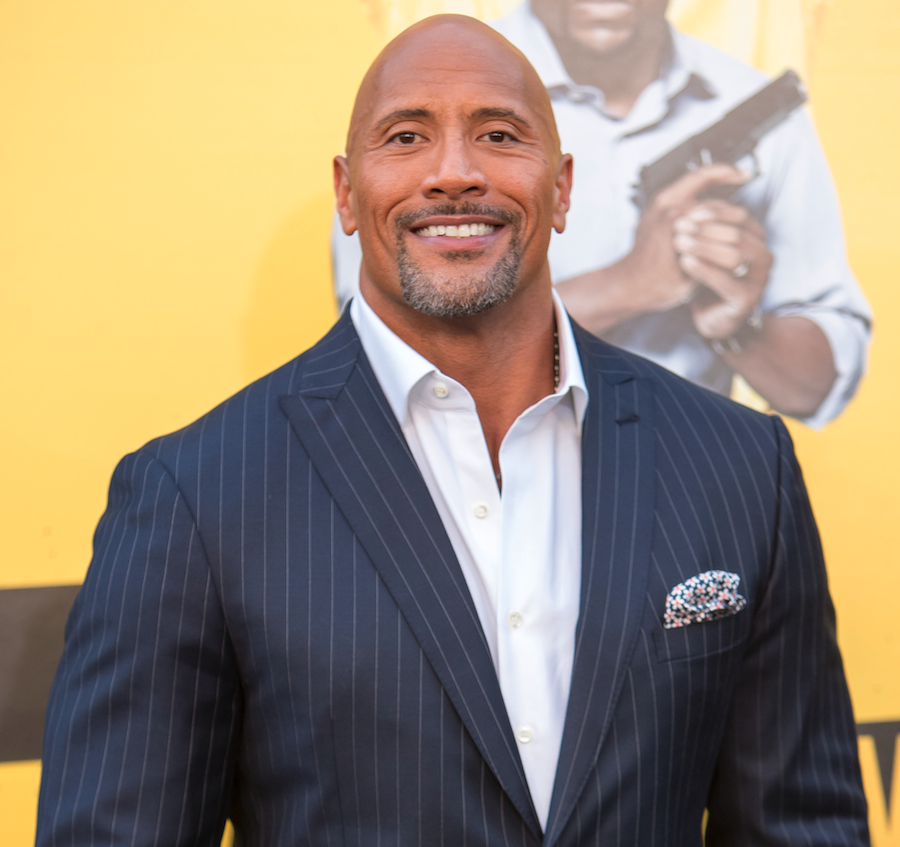 Dwayne "The Rock" Johnson is officially on YouTube!
Recently, The Rock announced that he would be launching his very own YouTube channel with his production company Seven Bucks Production, producing videos featuring The Rock himself as well as collaborations and other projects with many digital creators.
What can you expect from this new YouTube channel? Check out The Rock's first video trailer!
Can you expect anything less than EPIC from TheRock? No, of course you can't.
The channel officially launches July 18!
But that's not the only big project The Rock has been working on lately -- he is also currently working on Fast 8 and Baywatchbut his most recently released project was his comedy withKevin Hart, Central Intelligence, now in theatres!
This dynamic comedy duo has been teasing us on their social media with their work on this film and it is hilarious!
Dwayne Johnson is an action icon, comedy star, and a talented actor; Who knew that the People's Champion would make a name for himself in Hollywood like The Rock has? Lest we all forget the Rock's Best Verbal Smackdowns?
How about the Rock in action in the ring?
Always nice to take a walk down memory lane, but the best part is knowing that The Rock has still got it! Check out The Rock's workouts!
INTENSE!
Dwayne Johnson can attribute his success to his hard work, determination, RAW talent (pun-intended), passion for everything that he does, and especially his FOCUS! And you can too, by downloading The Rock's app (yes, he has an app too!), The Rock Clock, to keep up with his disciplined regimen and learn to live life to the Rock-iest! Our writer Kevin even tried it out, and you can read about his experience here.
Don't miss The Rock's YouTube channel launch on July 18 and keep up with The Rock on his Instagram, Facebook, and Twitter!
(Photo via Michael Boardman/WENN)
- Amanda Baltazar, YH Contributing Writer