5 New Shows We Can't Wait To See, Part 3: Streaming
Written by Mike Dolzer. Published: July 05 2016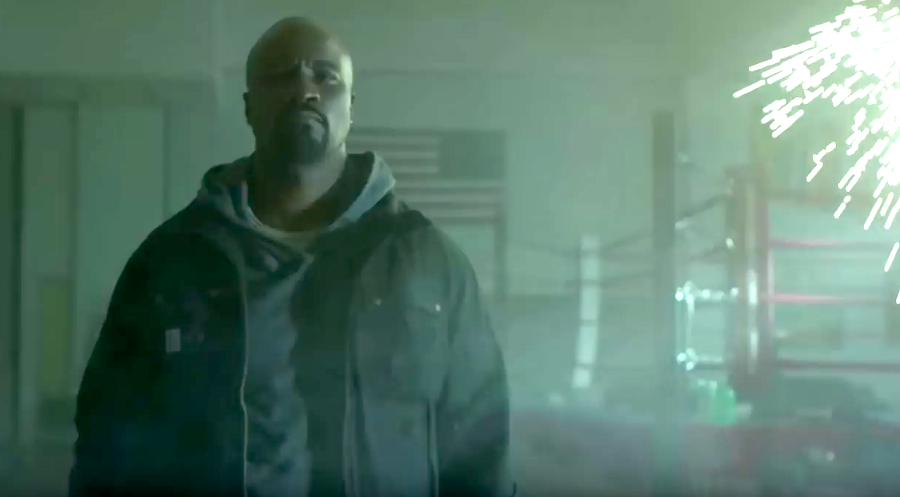 Streaming services are fast becoming THE place to find and binge-watch some of the best, most original content out there. Look no further than Netflix's "Unbreakable Kimmy Schmidt" or "Orange Is the New Black" if you don't believe us! We've already told you about 5 new shows coming to both broadcast and cable TV, and now we're rounding up 5 series coming to streaming services only that we're more than ready to tune in to!
1. "Gilmore Girls: A Year in the Life" (Netflix)
Netflix is taking us back to Stars Hollow, and we couldn't be more excited. "Gilmore Girls: A Year in the Life" focuses on the classic characters as it follows them throughout the course of a year. Each episode will be 90 minutes and take place in a different season.Lauren Graham, Alexis Bledel,Melissa McCarthy, and nearly the rest of the original cast is back!
2. "Eat The World With Emeril Lagasse" (September 2, Amazon Prime)
BAM! The boisterous chef is back with his new series "Eat The World With Emeril Lagasse", which will take Emeril around the globe as his celebrity chef friends show him their favorite locales' cooking traditions, techniques, and history. Some of the locations for Season 1 of the food-centric show include China, Italy, South Korea, Cuba, and Spain, and some of the famed food stars joining Lagasse include Mario Batali, Marcus Samuelsson, and Nancy Silverton.
3. "Marvel's Luke Cage" (September 30, Netflix)
We can't get enough of our superheroes, so we're very happy that Luke Cage, who we first saw in "Jessica Jones", is getting his own spinoff show.Mike Colter will reprise his role as the bartender/superhero with skin as strong as steel and an ability to life 25 tons. This is Netflix and Marvel's third collaboration, and we can't wait to see what they do to bring this hero to the small screen.
4. "Dimension 404" (Hulu)
We've all seen and been stressed out by those annoying 404 errors on our computers, and now one show will take us into the world beyond. "Dimension 404" embarks on a journey into the odd side of online where nothing that happens makes any sort of sense. The fantasy anthology's cast so far includes Lea Michele,Sarah Hyland, Joel McHale,Robert Buckley, and Ryan Lee.
5. "Big Mouth" (Netflix)
I think we all can agree on one thing: puberty is a terrifying time. But one comedian is taking on what is the darkest part of many of our lives. Nick Kroll's new animated series "Big Mouth" will tell the story of Kroll and his best friendAndrew Goldberg's misadventures in adolescence. Nick and Andrew co-created the show, which will feature Nick and comedian John Mulaney voicing the main characters. The cast will also include comic stars such as Fred Armisen, Maya Rudolph, and Jordan Peele.
Which new series are YOU most excited to see?
(Screenshot via YouTube)
- Mike Dolzer, YH Contributing Writer