"The Defenders" Joining Netflix's Marvel Line-Up!
Written by Amanda Baltazar. Published: June 06 2015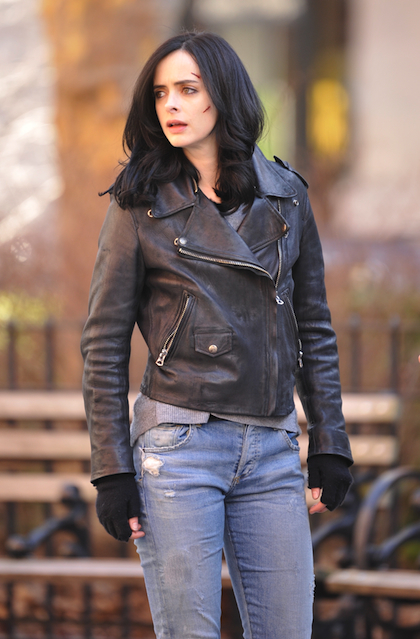 Look out, Avengers. The Defenders are coming, thanks to Netflix!
Slated for 2017, Marvel's "The Defenders" will be coming to Netflix, and although the particulars of the show itself are still being worked out, there is a lot of hope and speculation regarding the characters that will appear in the series.
As of right now, it is for sure that the Netflix series "Daredevil" will be given a second season in 2016, and next in line to premiere is "A.K.A. Jessica Jones", which is currently filming. Jessica Jones, played by Krysten Ritter, is a former superheroine who is trying to adjust to her new life as a private investigator in New York. Other characters who will be getting their own series in preparation for "The Defenders" series are Luke Cage and Iron Fist.
Each series is set for a 13-episode series, and "The Defenders" is set for 8 episodes. The Defenders were led by Doctor Strange and included The Hulk, so there is plenty of potential for seeing them crossing over into the series.
Many are also throwing around names like Blade, The Punisher, Ghost Rider, Hawkeye, and Black Widow in hopes of seeing them given their own Netflix series or at least cameos and appearances in the other shows. Personally, I'd like to see a little more about Black Widow and her background and how she became the badass assassin we all know now!
Although 2016 seems like a lifetime away and 2017 a light year away, we do have a lot to look forward to!
Until then, check out the trailer for Netflix's series "Daredevil".
Tell us who YOU want to see in The Defenders!
(Photo via TNYF/WENN)
- Amanda Baltazar, YH Staff