The 5 Must-See (Feminist) Films of Sundance 2017!
Written by Sarah Osman. Published: January 25 2017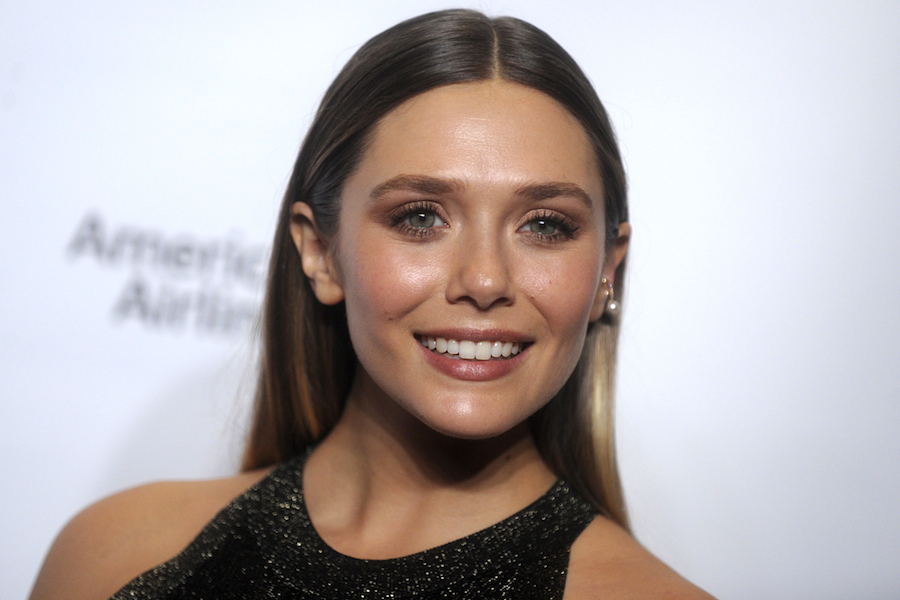 This past weekend confirmed that the future is female (or, to quote a professor of mine, "mighty female"), as over 5 million women around the world took a stand for women's rights. From the nation's capital, all the way down to Antarctica, women (and men) peacefully protested in what is now America's largest political protest on record.
One of the smaller marches took place in the chilly hills of Park City, Utah, where the 2017 Sundance Film Festival is currently being held. While the ladies of Sundance marched for their rights, a number of filmmakers released films that are either female-focused and/or have an empowering message for women. Sundance proved that, in the world of film, the future is indeed female -- and here are five movies that carry on that message:
Ingrid Goes West
StarringAubrey Plaza and Elizabeth Olsen, this oddball black comedy isn't exactly a feminist cry, but it does critique one of the shackles placed on women today: Instagram. Plaza plays a mentally ill woman who decides to take her inheritance to live the life of her favorite Instagram star, Taylor Sloane (Olsen). She quickly becomes Sloane's best friend, and slowly becomes Sloane herself by dying her hair, picking up her vocal patterns, and buying all of her stuff. It's basically theSingle White Female for the Millennial generation. The film exposes the damaging effects social media can have on women while at the same time acknowledging why social media stars exist. Until we learn to accept ourselves, we will always believe the grass is always greener -- or in this case, the filter is always better.
Patti Cake$
Patricia Dombrowski (Danielle Macdonald) is straight outta Jersey and she's here to prove that she's got just as much flow as the boys! Patti Cake$, AKA Killa P, navigates the rap scene in this fun tale. Through the world of strip clubs and strip malls, Patti Cake$ is determined to prove her worth. I have always found female rappers to be incredibly fierce, so it's pretty exciting that we're finally getting movies about their journeys.
Dolores
In order for us to move forward in gaining equality for all women, we must look to the past to see what has been accomplished. The inspiring documentary Dolores follows Dolores Huerta, who, in the 1950s, defied all gender norms by confounding the country's first farmworkers union. While doing that, she also raised 11 kids and nearly died after a police beating. If you need some inspiration to stand up and fight, thenDolores was made for you!
Roxanne Roxanne
Patti Cake$ isn't the only movie about a kickass female rapper to be released at Sundance -- and this one's based on a true story.Roxanne Roxanne takes place in the 1980s, where the most feared battle MC in Queens, NY, was a 14-year-old girl namedRoxanne Shante. In addition to becoming a hip-hop legend, Roxanne had to hustle for her family as well as fend for herself on the streets. Chante Adams, who plays Roxanne, is already garnering attention for her portrayal of Roxanne.
Step
Set in inner-city Baltimore, Step follows a girls high school step team as they navigate their senior year. In addition to working towards making their dance a success, they also try to become the first in their families to go to college, all while dealing with the turmoil in Baltimore. Step will give you faith in the next generation of women and inspire you to step up and achieve your own dreams.
(Image via Dennis Van Tine/Future Image/WENN)
- Sarah Osman, YH Contributing Writer