Articles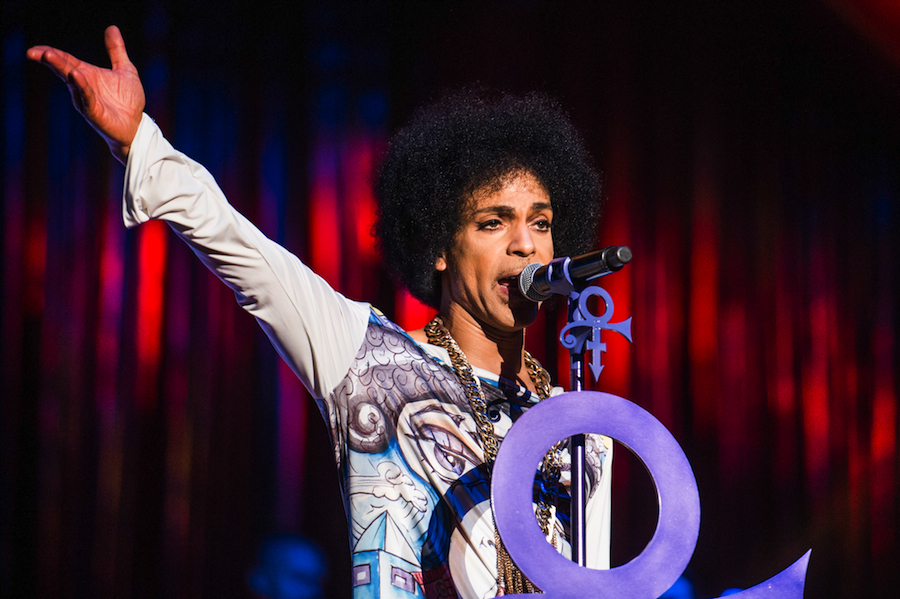 SUNDAY MUSIC VIDS: Prince
Written by Katie Marzullo
There's no other way around it, folks. We lost a bona fide icon way too soon this week. Even our local news anchors could scarcely hide their shock as they made the announcement that music legend Prince was found dead on his Minnesota compound. It doesn't make sense at all, but alas, here we are, and all we can do now is crank up the jams and remember the good times.
But tribute articles such as this are no easy tasks, because as far as YouTube is concerned, there is no artist formerly or even presently known as Prince in existence. Wanna know what it sounds like when doves cry? Wanna party like it's 1999? Well, sorry kids, you're outta luck, because not a one of Prince's tracks nor their music videos can be found on the video hosting site.
His Royal Badness, born Prince Rogers Nelson, was notoriously protective about his music catalogue. For this reason, he can never be fully immortalized in an article like this. So, what to do?
Well, lucky for us (though probably luckier for him), Prince was not only an amazing artist, he was a prolific songwriter. He had lent his talents to many other artists over the years, who have taken his compositions and made them into their own. And THAT is what we're focusing on today – Prince songs not performed by Prince. AH, loopholes!
Prince's gift for spinning a catchy ditty along with his ability to not only cross genre lines but gender lines as well made him a pretty versatile creator. Besides scoring nearly thirty Top 40 hits of his own, he had nearly the same amount of hits written by him but performed by others chart as well. He was indeed one sexy songwriting MF.
So, since we can't take a look at any of his own work, let's instead peek at his music and words as expressed by other artists like Chaka Khan, Sinead O'Connor, Sheila E, The Bangles, and more! Let's Go Crazy©!
R.I.P. sweet Prince.
(Photo via WENN)
- Katie Marzullo, YH Staff Editor
katie@younghollywood.com