SUNDAY MUSIC VIDS: Biggie Smalls
Written by Katie Marzullo. Published: April 09 2017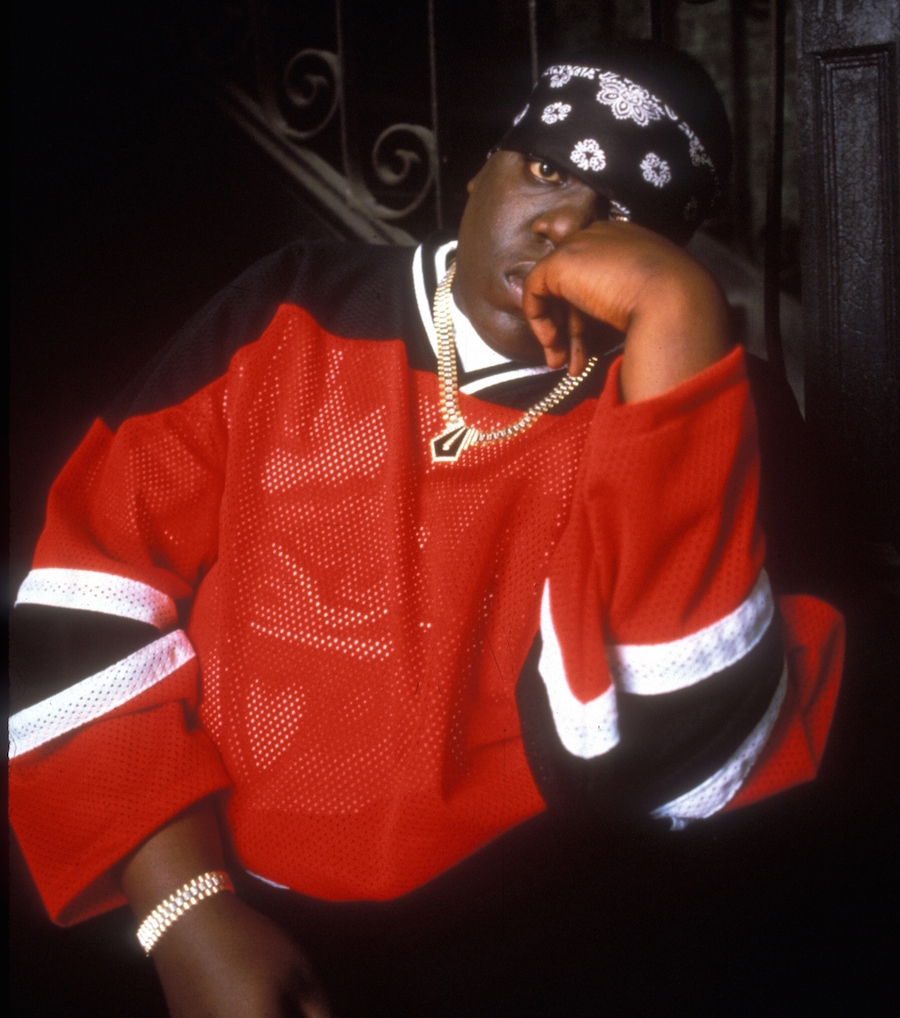 It's hard to believe that it's been 20 years since
Biggie

Smalls
(AKA
The Notorious

B.I.G

.
) was gunned down in a drive-by shooting in
L.A
. As with
Tupac
, his death remains unsolved... and also as with Tupac, his loss created a huge void in the music industry.
I admit I only had a peripheral exposure to
'90s
hip-hop music, but hearing Biggie's jams on the radio at that time obviously created some sort of mark on my subconscious, because nowadays, whenever I hear one of his songs on the radio, not only am I transported back to my childhood, but I can also appreciate the quality of his work and what a shame it was that his voice was silenced. It almost seems like an entire culture was upended; hip-hop hasn't quite been the same since the East Coast rap superstar (and his West Coast counterpart) left us. And at only 24 years of age when he was killed, one can only imagine the things he would have accomplished had he stuck around.
So, in honor of this fallen heavyweight, check out some of his greatest hits below. (Some slightly
NSFW
of course... you know the drill!)
R.I.P
. Biggie!
BONUS:
Diddy
and
Faith Evans
's tribute to Biggie:
(Photo via WENN)
-
Katie

Marzullo

,

YH

Staff Editor