PLAYLIST PICKS: Louise Aubrie
Written by Kate Ferguson. Published: November 02 2015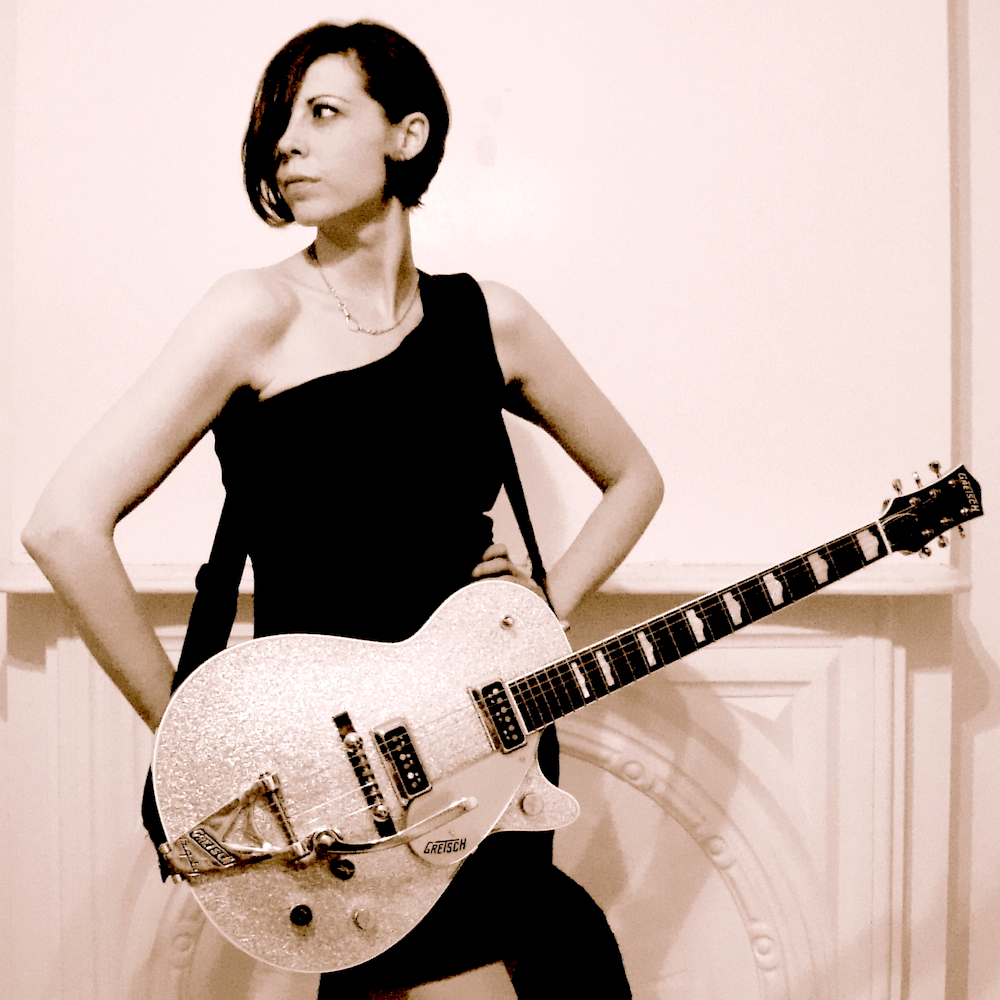 Indie rock/pop artist Louise Aubrie recently released her third album, Late 44, after a two-year break between her last one. Aubrie's style manages to make music that is widely appealing and easily consumable but still smart and different.
Louise splits her time between New York and London and made the artistic choice to take the production to Abbey Road Studios to create this album. That being said, the technical aspects are spot on. As for the artist's contribution, Aubrie's self-awareness fills the tracks and creates rock/pop melodies that are almost familiar but entirely new at the same time. She wrote all of the material herself, and it shows with slight changes in genre vibes between songs but a solid voice throughout.
To create the album, she was joined by Tom Edwards (on guitars),Boz Boorer (also guitars), Joe Holweger (bass), David Ruffy (drums and percussion), and James Knight (piano and keys).
"Too Late" is a track off the album that has a more punk feel, while "Next to Nothing" feels more like throwback rock/pop. "Kiss of Life" is similarly influenced by the past; if you suspended the vocals, you might believe that you were back in the '60s for part of the song.
Louise has a bold approach to music-making, offering something that's smart but approachable enough that anyone can relate.
For her last album, Time Honoured Alibi, Louise worked with the same team. A variety of commercial, non-commercial, and college radio stations have picked up that album, and its lead single, "Where Are You", made it into the Top 10 most requested at Indie 104 iRadio L.A. We can expect to see the same kind of momentum with Late 44 as well.
(Photo via James Moore)
Kate Ferguson is a Los Angeles local and freelance writer for a variety of blog genres. Look for article links (and the occasional joke) on her Twitter @KateFerg or check out her personal blog ThatsRandomKate.blogspot.com