Our Favorite Halloween Costume Ideas From TikTok!
10-01-2021 by Melissa Morales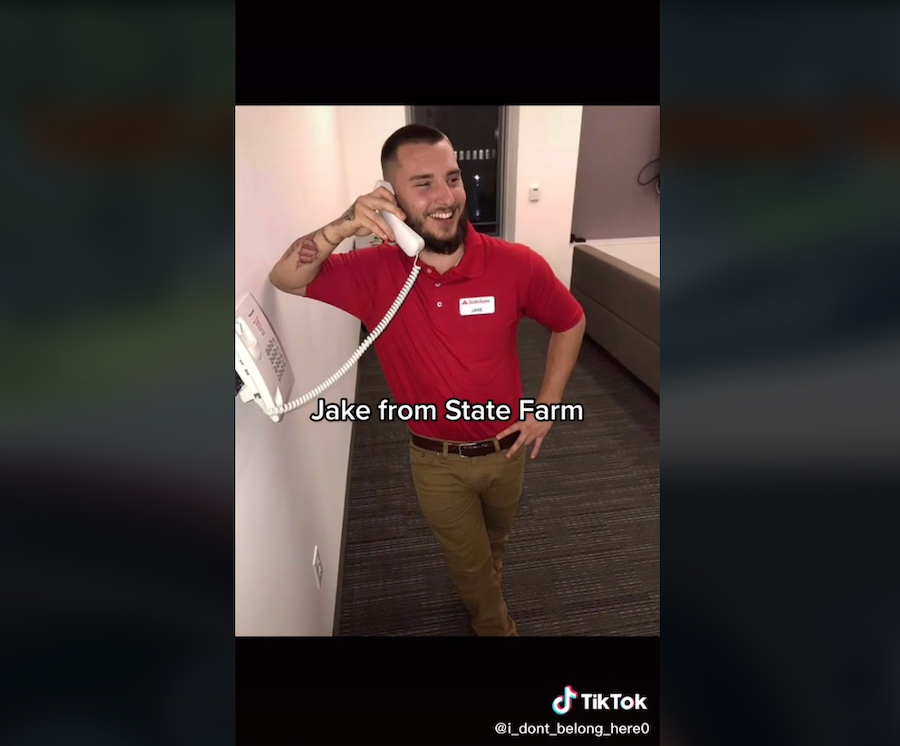 (TikTok/@i_dont_belong_here0)
Today (October 1) marks the beginning of Spooky Season, and you know what that means -- Cozy sweaters, pumpkin spice lattes, the crunch of leaves as they fall to the ground, and horror movies. Even more exciting, Halloween is creeping around the corner! Whether you are celebrating in person (at a socially safe distance from others), tuning in to some spooky music at home in your pajamas, or having a virtual party with friends online, we cannot forget about one of the most important component of Halloween: the costumes!
This year, many creatives are taking their ideas to TikTok on various Halloween costume ideas, for individuals, groups, and bffs, both common and less familiar ideas. Here are some cute and fun costume ideas on costumes for Halloween!
TikTok user @Laurenlicup showcases some plus-size-friendly Halloween ideas, one including the popular Wanda Maximoff classic comic book outfit, pieced together with a bright red sleeveless bodysuit, spandex tights, satin gloves, Wanda's headpiece, and a cape. All the pieces can be purchased online on Amazon. Don't forget to find your Vision!
Another TikTok user @Bipamaya shows various, less-common costume ideas for best friends who want to take on Halloween night together. One idea includes Curious George and the Man in the Yellow Suit. These costumes can be achieved with yellow overalls and a yellow hat with brown boots for the Man in the Yellow Suit, and a brown shirt and skirt for Curious George. Very simple yet effective!
What about for the boys? Well, TikTok user @i_dont_belong_here0 provides some ideas, including Marty Mcfly, Jake from State Farm, Damian from Mean Girls, and the iconic Bob Ross. All these outfits can be pieced together with clothes straight from the closet!
TikTok user @samanthavillegas gives more Halloween ideas for those who want to party out in groups. Some of these include the iconic Powerpuff Girls, Tinkerbell Fairies, and the Cheetah Girls, most of which can be pieced together with simple clothing and a few accessories. All very stylish and trendy!
Even if you plan on celebrating Halloween at home, make the best of it! Dress up and take some selfies, eat pumpkin pie, dim the lights, and watch some scary movies. Try to plan a Zoom call with friends and play a game of charades. We wish you all a fang-tastic Halloween to come!