New City, New Dreams, & New Competition in "Dance Academy" Film!
Written by Diego Pineda. Published: February 28 2018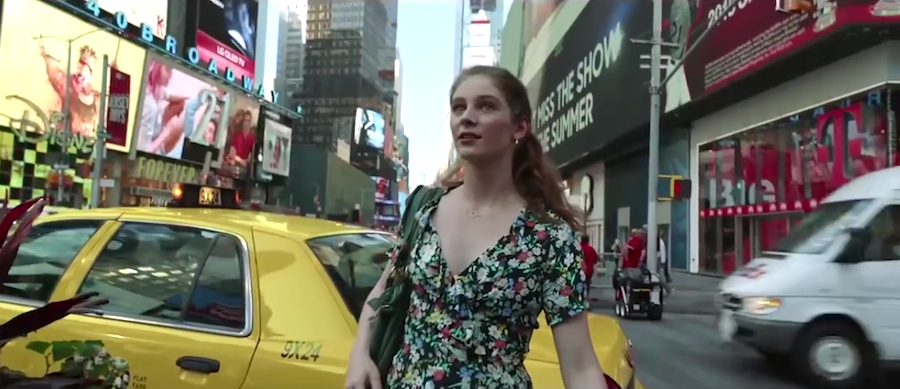 If you're a "Dance Academy" fan, you remember that, when the show ended in 2013, you were left wondering whether or not Tara Webster (Xenia Goodwin) would dance professionally again. Well, the answer to all of your questions will be in Dance Academy: The Comeback, an Australian film released in 2017 that will makes its U.S. debut in select theaters on March 2!
Are you excited as we are? Here' the trailer of the film:
In the film, Tara will have to leave Sydney in search of her dreams. But will she fully recover from her injury and make it in New York City? Does her heart belong to Ben (Thomas Lacey) or Christian (Jordan Rodrigues)? There are is so much we still need to know and we cannot wait to see how the plot unfolds.
Here's a sneak peek of one of the scenes where Tara dances with Ben:
The film will focus on Tara's journey trying to get back into ballet. From Texas to New York City, she will have to deal with rejections and her battle to leave her past behind. Through this quest of finding herself and getting back to becoming the ballerina she always dreamt of being, she will reunite with other "Academy" friends, enemies, and, of course, her ex-lovers.
Need to rewatch the series to be caught up? You can stream it on Netflix, Hulu, and YouTube, and if you can't make the theaters, the DVD version of the movie will also be available!
(Image via Studiocanal)
- Diego Pineda, YH Contributing Writer