MKTO Bring Some Light to Dark Times with New Video for "Just Imagine It"!
04-28-2020 by Sarrah Wolfe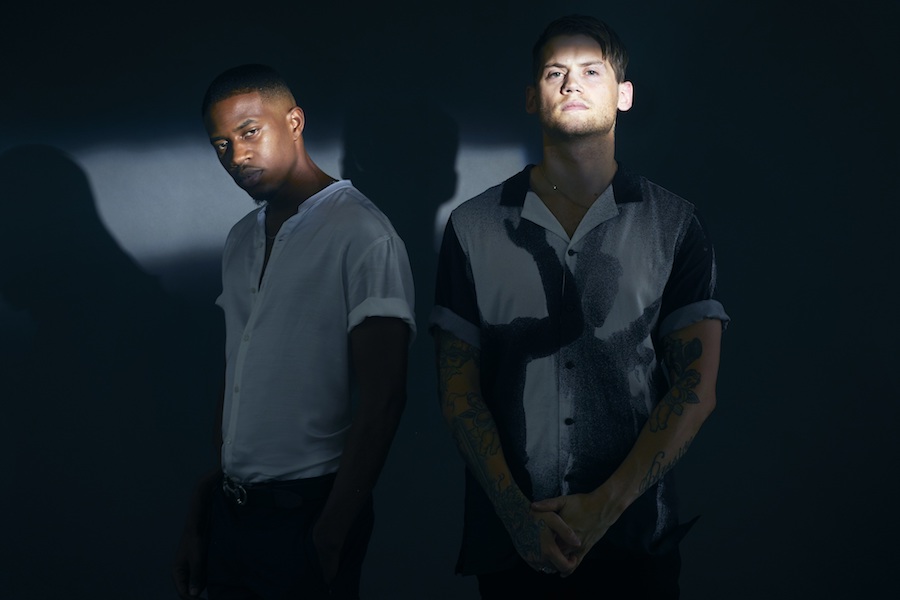 ( © Nicol Biesek)  
So 2020 has definitely been a less-than-ideal year, and nothing is going the way we wanted it to. But if there is one upside to all of this, it's the boredom-induced creativity that has sprouted from isolation.

Artists of all types have been creating new works, revisiting past works, virtually collaborating with new artists, and innovating new ways to connect with fans. Of course, MKTO, with their contagious positivity, wasn't going to miss out on that!  
Malcolm Kelley and Tony Oller, more aptly known as MKTO, have gone back in time and taken another look at their uplifting track, "Just Imagine It". The track originally comes from their 2015 Bad Girls EP, and seriously, this song is the PERFECT anthem for what's going on in the world right now.
Knowing that the world could use some good vibes right now, the boys created a music video for the track. They just recently dropped it, so if you haven't already, you should probably check it out, especially if you're feeling a little worried or anxious. Think of it as 4 minutes and 6 seconds of some much-needed self care!
This wouldn't be the first time the boys have sent out some seriously good vibes. Remember when they gave some big fans an up-close and personal performance at the Young Hollywood studio?
Or when they serenaded us with another one of their empowering hits, "Thank You"?
Basically, MKTO are rays of sunshine. Maybe Quarantine Summer won't be so bad with them around!