Long Live Lacey Chabert, The Queen of Christmas!
07-24-2020 by Andi Ortiz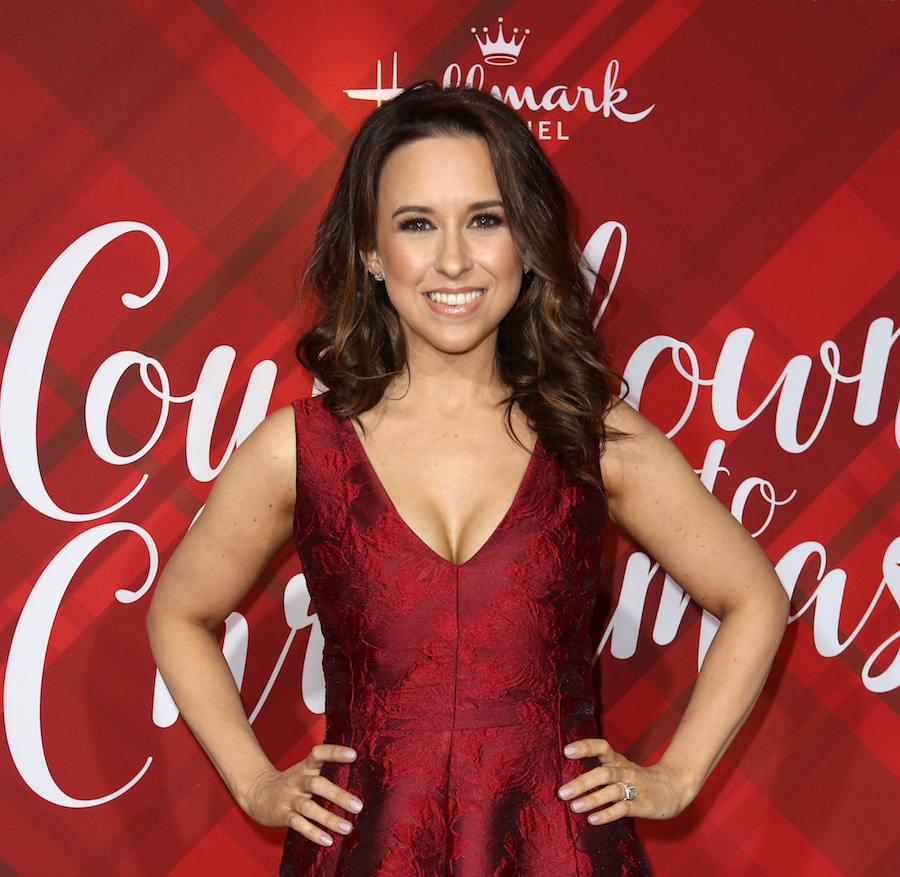 ( © Lucianna Faraone Coccia/WireImage/Getty Images)  
Merry Christmas In July, friends!
Wherever you land on the "How early is too early?" debate when it comes to Christmas, I think we can all agree that we could use any form of joy at this point in 2020, right? So, let's set the mood with the Queen of Christmas herself:

Although, perhaps a more apt description for Mariah Carey would be the Queen of Christmas Music. Because there's another Queen of Christmas we have to talk about: Lacey Chabert. All hail the Queen of Christmas Movies!
At this point, Lacey Chabert has 8 Hallmark Christmas movies under her belt, with a 9th set for release this year. She has starred in a new Hallmark Christmas movie just about every year since 2012. Chabert didn't make the slate in 2013 but made up for it in 2015, pulling double duty on A Christmas Melody and Family for Christmas.
Are they all essentially the same storyline? Yes, but that's the beauty of Hallmark Christmas movies. Do we still look forward to watching them, and watching Lacey Chabert fall in love again every year? Absolutely. It's tradition.
Chabert herself has even admitted to Hallmark's somewhat (Christmas) cookie-cutter storytelling. But when it comes down to it, Chabert loves Christmas and loves making Christmas movies. And we're not the only ones who love watching her.
The beauty of Chabert's Christmas catalogue is that her love for these stories is profoundly apparent. She brings her heart and soul to every one of her Christmas characters (even the ones who maybe don't love Christmas at the start of the movie). That's half the battle with stories as saccharine as those from Hallmark. It's easy to let the movie lean on the Christmas spirit of fans, along with simple recognition of the names attached to the project. But at no point has Chabert phoned it in; she's always given her whole self to her movies, making them stand out from the rest. With Chabert at the helm, our heroine feels much more real and exceedingly easy to root for. At times, it's easy to forget that this is the same woman whose hair was once "full of secrets".

This year, Chabert will star in Christmas Waltz. No specifics on the story have been released as of this writing, but it's safe to assume love will be found through the magic of dance. No premiere date has been announced, but the movie will be part of Hallmark's 11th annual "Countdown To Christmas" marathon.