12 Last-Minute Thanksgiving Recipes & Tips!
11-27-2019 by Rita Korkounian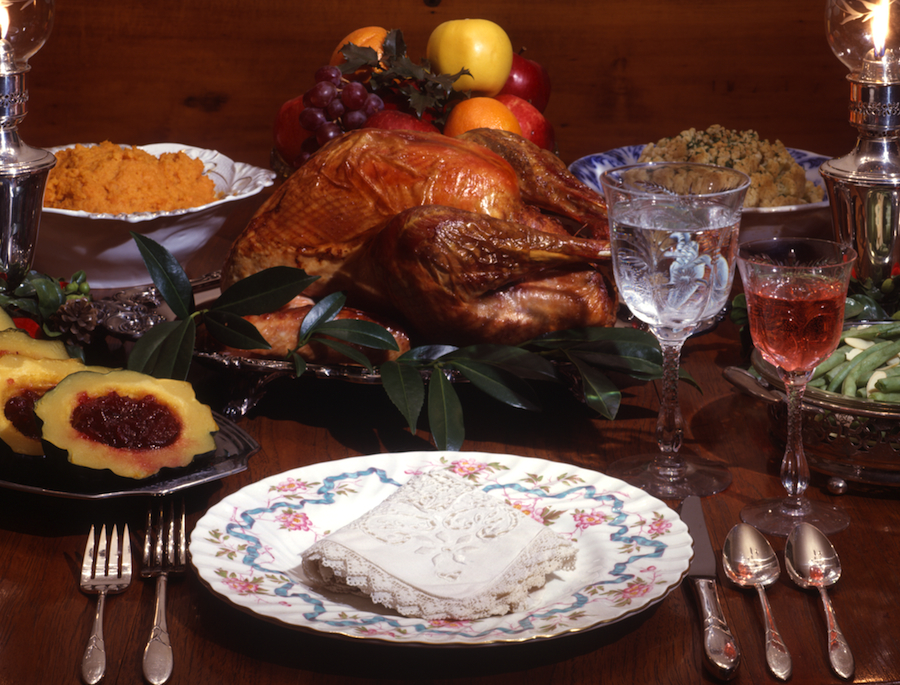 ( © H. Armstrong Roberts/ClassicStock/Getty Images)  
Dearest Friends,
Thankful Thursday is upon us once again. Before you "gobble till you wobble", or go into a tryptophan-induced nap, take a step back and reflect on all the wonderful blessings in your life. What are you giving thanks for this year? Good health, food on the table, a roof over your head, a dependable car, a great job, family, friends, or, perhaps, bacon? Needless to say, this has been a tough few months/years for many, but there is still much to be grateful for.
Now, because we look forward to gathering around the table and O.D.'ing on our favorite holiday food, I'd like to share some last minute meal ideas for you procrastinators (ahem, me). P.S. Don't forget your stretchy pants!
Next