Janelle Monáe Is Making The Move To Movies!
08-29-2016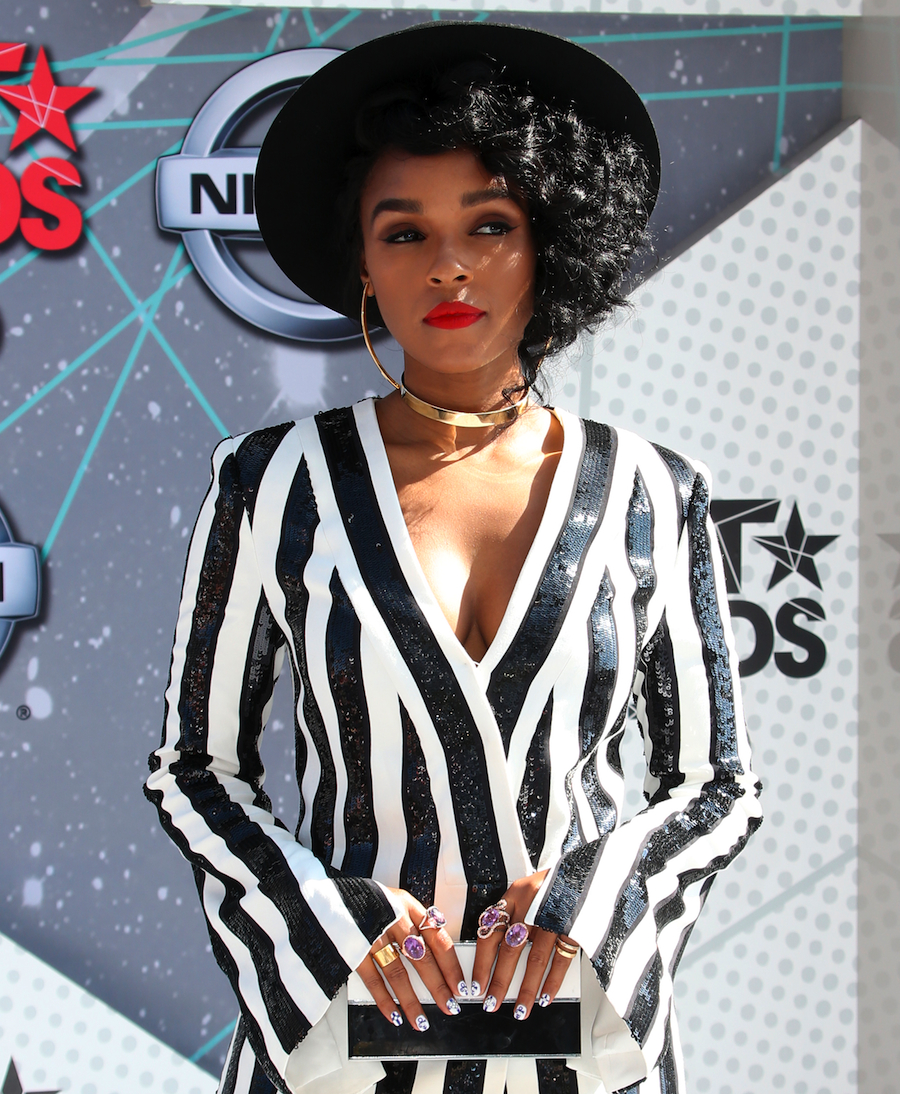 Janelle Monáe, the six-time Grammy-nominated songstress best known for the 2010 hit "Tightrope", is departing from the music scene to pursue another avenue of entertainment: feature films.
While Monáe is not entirely new to acting, this is the first time she will actually be seen in front of the camera. The artist previously voiced a character in a 2013 episode of "American Dad" entitled "The Boring Identity" and played Dr. Monae in the children's flick Rio 2 alongside Bruno Mars and will.i.am.
Monáe will soon make her big screen debut in the indie drama Moonlight. The film, which also stars Naomie Harris and Trevante Rhodes, centers on Chrion, an African-American man living in the crime-ridden city of Miami during the War on Drugs era. The film is broken up into a three-part narrative, which follows Chiron through his childhood, teenage years, and adult life. Barry Jenkins and Brad Pitt serve as executive producers for Moonlight, which will premiere this fall.
Following Moonlight, Monáe will star as Mary Jackson in the much-anticipated Hidden Figures, which centers on the trio of African-American women who came up with the mathematical equations that launched NASA's first successful space voyages, shattering the glass ceiling while also breaking down racial barriers. Monáe co-stars with Taraji P. Henson, Octavia Spencer, Jim Parsons, and Kevin Costner in the historical space movie. Interestingly enough, the film also stars Mahershala Ali, who is in Moonlight with Monáe too. Hidden Figures, which looks like it could be Oscar-worthy, premieres January 13, 2017.
Whether it's movies or music, Janelle Monáe is someone who we have loved watching flourish over the years. We could not be more excited for her to take on this next stage of her professional life!
(Photo via FayesVision/WENN)
- Mike Dolzer, YH Contributing Writer