ICYMI: Quentin Tarantino Recruits Brad Pitt & Leo DiCaprio for Next Project!
Written by Kevin Donaldson. Published: March 03 2018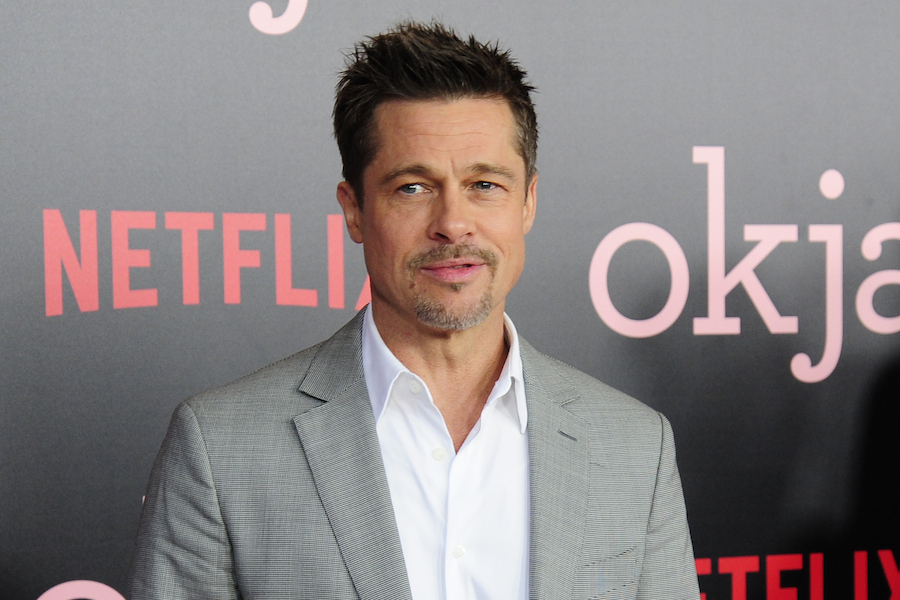 DirectorQuentin Tarantino has had a pretty publicized yet mysterious movie in the works for the past couple of years. We all started out thinking it was about the Manson Family Murders and then that got (sort of?) shot down. I could get into the whole miscommunicated history of this film but let's skip ahead to now, where the once-untitled film by Tarantino about a washed up TV star (played by Leonardo DiCaprio) in the year 1969 looking to make the leap into big movies with his trusty stunt double and sidekick now has a title and a sidekick.
The film will be entitled Once Upon A Time In Hollywood, and alongside DiCaprio's character Rick Dalton will be another former Tarantino collaborator in Brad Pitt, playing the longtime stuntman Cliff Booth (good name). Formerly it was reported that Pitt and Tom Cruise were up for starring roles. Just because Pitt nabbed this role, however, doesn't mean there isn't one for Cruise. Still, I am going to pat myself on the back for the prediction that Pitt would be stuntman Cliff… no matter how obvious that was.
Once Upon A Time In Hollywood is expected to be released by Sony Pictures on August 9, 2019.
(Image via Paul Bruinooge/Getty Images)
- Kevin Donaldson, YH Contributing Writer