Breakdown of This Year's Oscar-Nominated Live-Action Short Films!
Written by Diego Pineda. Published: March 02 2018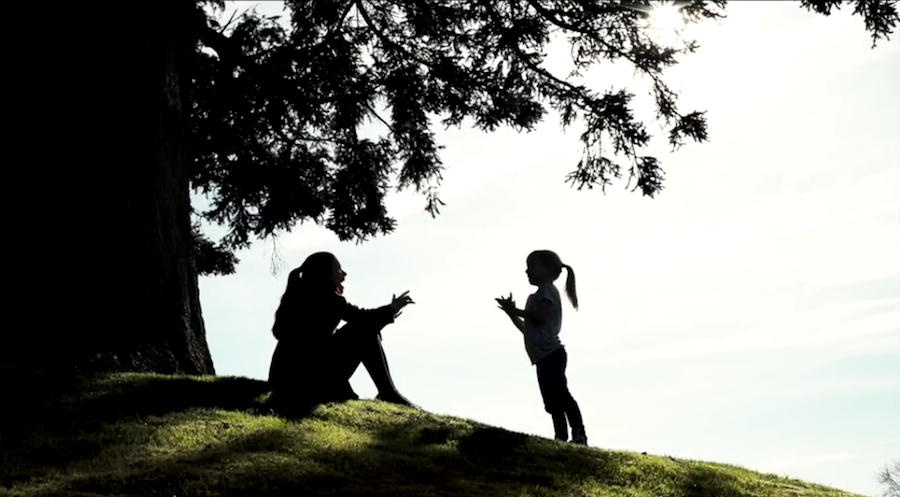 With the Oscars being right around the corner, everyone is putting in their bets for which film is going to win Best Picture. But there are a group of other nominees that don't get near enough attention, and I am here to try and change that!
Films running under 40 minutes are divided into three categories: Live Action Short Film, Animated Short Film, and Documentary Short Subject. The Live Action films this year focus on diverse subjects and are politically relevant. Four of the nominees are dramas that will have you wiping your tears, and the one comedy will have you second-guessing yourself on who is who.
Here is a breakdown of all the Live Action Short Film nominees for this year's Academy Awards!
"Dekalb Elementary" (USA)
This film is based on a true story of a 911 call during a school shooting in Atlanta, Georgia. Directed by Reed Van Dyk, this film is full of tension and will for sure keep you on the edge of your seat. It focuses on the school's receptionist, Cassandra (Tara Riggs), as she tries to convince Steven (Bo Mitchell), the gunman, to put his weapon away and let the authorities take over. This film sparks conversation about gun violence and allows us to place ourselves in Cassandra's shoes and feel her fear in the midst of a life-or-death situation.
"The Silent Child" (UK)
Four-year-old Libby (Maisie Sly) lives in silence as the only deaf member of her family. It isn't until her family hires social worker Joanne (Rachel Shenton) that she discovers the power of communication through sign language. The relationship that Joanne and Libby create throughout the film is beautiful and will melt your heart. Written by Rachel Shentonand directed by Chris Overton, this film sheds light on disabilities, especially the deaf community, and how they are seen in society.
"My Nephew Emmett" (USA)
This film tackles one of the most tragic murders in American history as a cause of racism. Based on the events leading up to Emmett Till's abduction because he whistled at a white woman, this film follows the perspective of Mose (L.B. Williams), Emmett's uncle. This film is another tear-jerker that makes us feel how helpless and powerless Mose is once he heard what his nephew had done. Directed by Kevin Wilson Jr. as his NYU pre-thesis film, it reminds us of one of the pivotal events in the civil rights movement.
"The Eleven O'Clock" (Australia)
The only comedy in the five nominees, "The Eleven O'Clock" follows what a typical morning would be for a psychiatrist as he enters his office, greets his secretary, and sees his first patient. This all takes a turn when the first patient comes in and says he'sthe psychiatrist. After the two argue and try to counsel each other, we are left wondering who is the real psychiatrist and who is the patient. Director Derin Seale does a great job keeping us second-guessing ourselves about who is who while actors Josh Lawson and Damon Herriman battle it out to prove who they are.
"Watu Wote/All of Us"(Germany)
Based on a 2015 terrorist attack in Kenya, this powerful film portrays the relationships that Muslims and Christians have in a place where Christianity is not welcomed. Jua (Adelyne Wairimu), a Christian, boards a bus where she will be uncomfortable as she is surrounded by Muslims. The bus is stopped by armed men who are part of the Al-Shabaab terrorist group, who demand the passengers to point out the Christians among them. Director Katja Benrath, who made the film as her graduation project at Hamburg Media School, wants to show the solidarity and human value within everyone and not define people based on categories such as race or religion.

You can watch these short films in select theaters. You can also watch them from home since they will be streaming on Amazon, Google Play, and iTunes soon. Support short, independent cinema!
(Image via Slick Films)
- Diego Pineda, YH Contributing Writer