ICYMI: Netflix's Next Animation Offering!
Written by Kevin Donaldson. Published: April 07 2018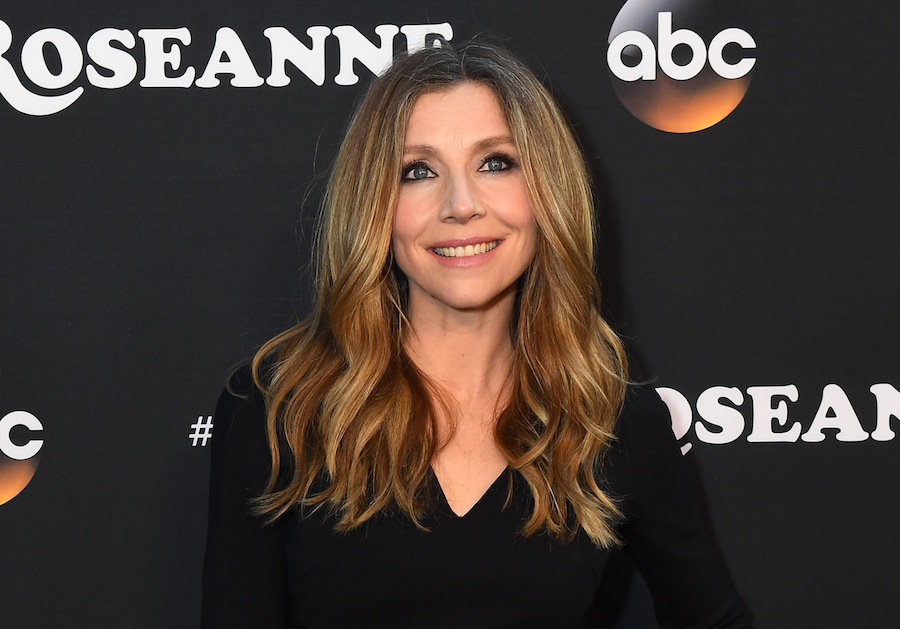 With hits like "BoJack Horseman" and "Big Mouth" under their belt, it seems like Netflix is happy to continue venturing into the world of adult animation, as evident by a new show from the folks who brought you "Brickleberry" (that show starring Daniel Tosh as Daniel Tosh if he was a tiny talking bear living with inept forest rangers).
CreatorsWaco O'Guin and Roger Black(probably the best named team up I've ever heard) will be given a 10-episode order for their new series "Paradise P.D."
"Paradise P.D." will follow the adventures of a small-town police force that are really horrible at their jobs. Judging from pictures of the cast of animated characters there might be a talking dog, so, yes, it's most likely "Brickleberry" in a police station. So far some of the cast is said to consist of Sarah Chalke (best known in the voice-over world for "Rick & Morty" as Beth Smith) andTom Kenny (known for so much voice-over work but possibly best as Spongebob Squarepants in "Spongebob Squarepants"). The show will also be produced byNaomi Odenkirk's company (yes, Bob Odenkirk's wife) Odenkirk Provissiero Entertainment and will air at some point this year. As per usual with Netflix, don't expect a solid release date or trailer just yet.
(Image via Matt Petit/Getty Images)
- Kevin Donaldson, YH Contributing Writer