ICYMI: Lin-Manuel Miranda's Big Week!
Written by Kevin Donaldson. Published: July 29 2018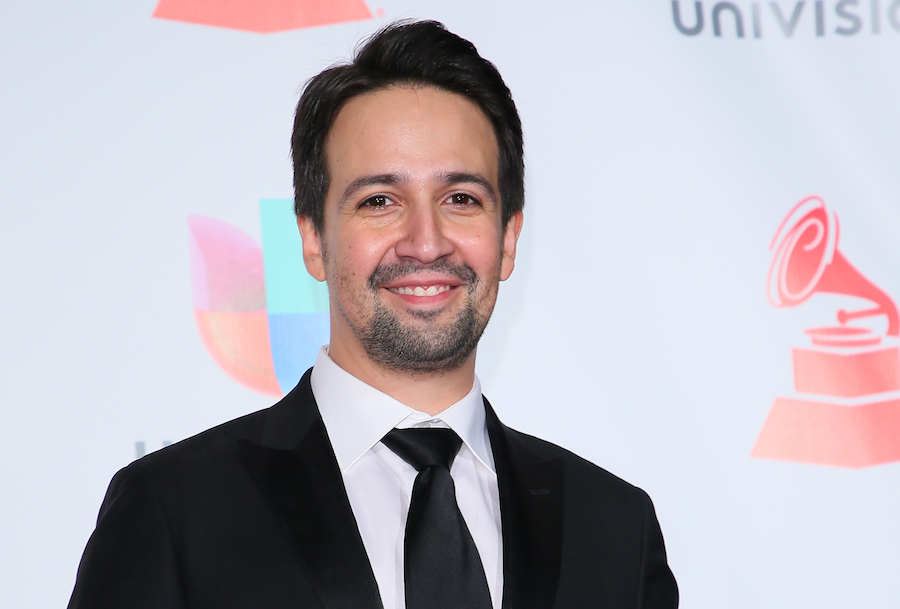 As if things couldn't get any better for the wildly successful creator of the musical Hamilton (that I, and nobody else in my economic stature, will ever get to see), Lin-Manuel Mirandagoes ahead and gets some deals going in one week! First up, he is producing a new limited series for FX about the life of legendary Broadway choreographer Bob Fosse and his dancer wife Gwen Verdon, starring Sam Rockwell and Michelle Williams in the respective roles. This show, which will be titled "Fosse", will dive into the careers of the husband and wife team as the theater and movie director Fosse made insane sacrifices in pursuit of fame and accolades. The show is slated for a 2019 release.
Next up, Miranda is looking to step out from behind the camera and has been cast in an upcoming BBC adaptation of the fantasy book seriesHis Dark Materials, working alongside on screen withJames McAvoy and Ruth Wilson. The series will consist of eight parts written by Harry Potter and the Cursed Child writer Jack Thorne, and the first two episodes are confirmed to be directed by The King's Speech director Tom Hooper. There is no release date as of now but production has already begun overseas in… well, the UK, of course.
Finally, this isn't a done deal, but remember what I said about never getting to see Hamilton? Well, without knowledge at this time on who is looking to purchase the rights to a filmed stage version of the musical with Miranda actually performing, it seems an all-out bidding war is happening among "big studios" in Hollywood. It's a smart move by any company to get out there and get the rights. I barely know what the musical is about, but based on the hype, I'd be happy to use MoviePass (or maybe spend money if the company goes bankrupt before the release) to see what all the hype has been about. Sure, you and I still won't be getting the true live experience, but this'll be as good as gets for many of us, and I'm more than happy to get that chance. No release date on this as of now but expect things to begin moving fast once a studio purchases the rights to the already-filmed musical.
(Image via JB Lacroix/Getty Images)
- Kevin Donaldson, YH Contributing Writer