ICYMI: California Tax Credits To Thank for 'Coming to America' & "Deadwood" Revivals!
Written by Kevin Donaldson. Published: April 22 2018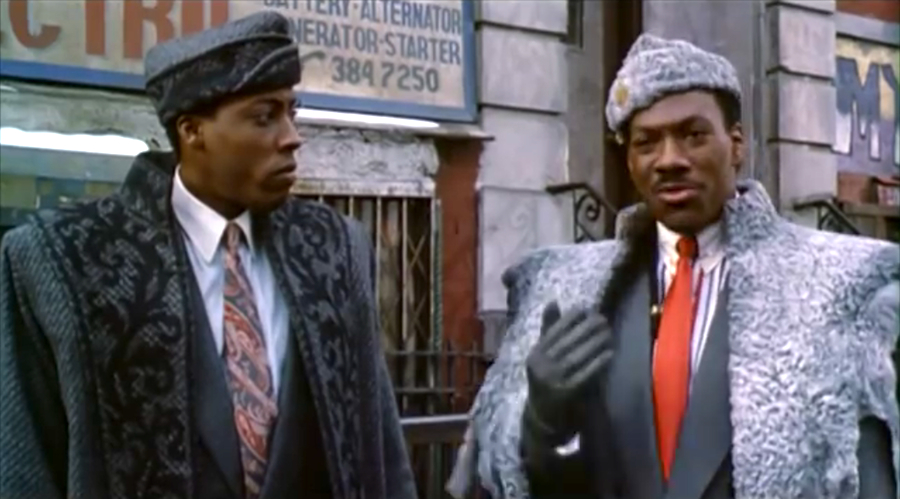 Tax Season just ended, and as hair-pullingly awful as it is, there is always good news when it comes to movies, like the fact that information on what productions received a California tax credit has been disclosed to the public, despite news on these productions not really being known. Such is the case with the sequel to theEddie Murphy comedy Coming to America, entitled Coming 2 America. The tale of Murphy playing an African prince who enters America looking for a woman to marry before he is crowned a king is a classic '80s comedy that Murphy (despite claiming he doesn't do comedy anymore) has been eyeing to make for some time. We found out recently this Paramount production received quite a lot of money.
Next is the film follow-up to the HBO cult hit that was gone too soon, "Deadwood". It appears that rumors are true and that "Deadwood" will in fact have a film to go along with the series and potentially finally throw diehard fans a bone. The series was only on the air from 2004-'06, so this film coming more than a decade later will hopefully make a lot of people happy.
What all this means with both of these films is that, while we won't get a release date out of it, we know that in order to receive the large tax sums they are getting, they must begin principal photography within 180 days of receiving said money, so expect these both to come out in 2020 at the latest. Also silently thrown in the tax credit is the mysterious second film by comedian-turned-Oscar-winning-horror director Jordan Peele, whom we hope can make an even better horror film than Get Out next, which will be pretty tough to top.
(Image via Paramount Pictures)
- Kevin Donaldson, YH Contributing Writer