ICYMI: Alec Baldwin Joining ABC's Late-Night Lineup!
Written by Kevin Donaldson. Published: May 19 2018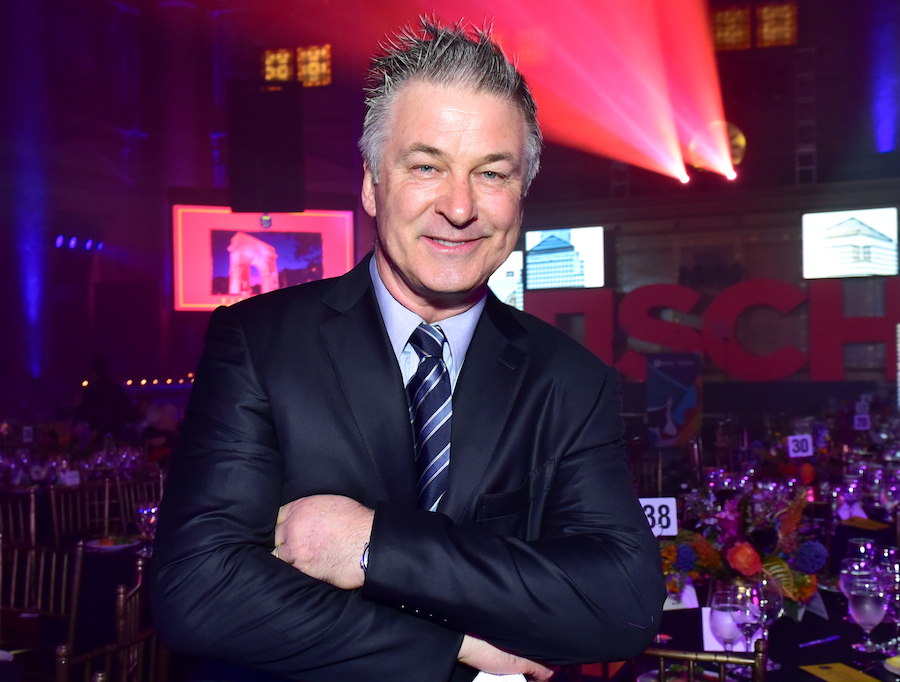 While I lovedAlec Baldwin's Trumpian character with more human emotions on "30 Rock", it seems that the actor has really gotten people back on his team by playing Trump on "SNL". As a result, he will begin hosting his own late-night talk show on ABC in the Fall at 10PM on Sundays. This comes after ABC's talk show "Sundays with Alec Baldwin" airing on March 4 after the Academy Awards apparently went well, in addition to Baldwin's current stint as the host of ABC's "The Match Game" reboot.
The new "Sundays with Alec Baldwin" will be different than other talk shows currently airing, as it will be unscripted and will feature longer sit-down interviews than usual, thus making it more akin to his podcast "Here's the Thing". The show has no premiere date other than this Fall but it sounds like a fun Sunday night before bed.
(Image via Sean Zanni/Getty Images)
- Kevin Donaldson, YH Contributing Writer