Get Ready For Another Life-Altering Season of Netflix's "Queer Eye"!
Written by Kyla Killackey. Published: February 21 2019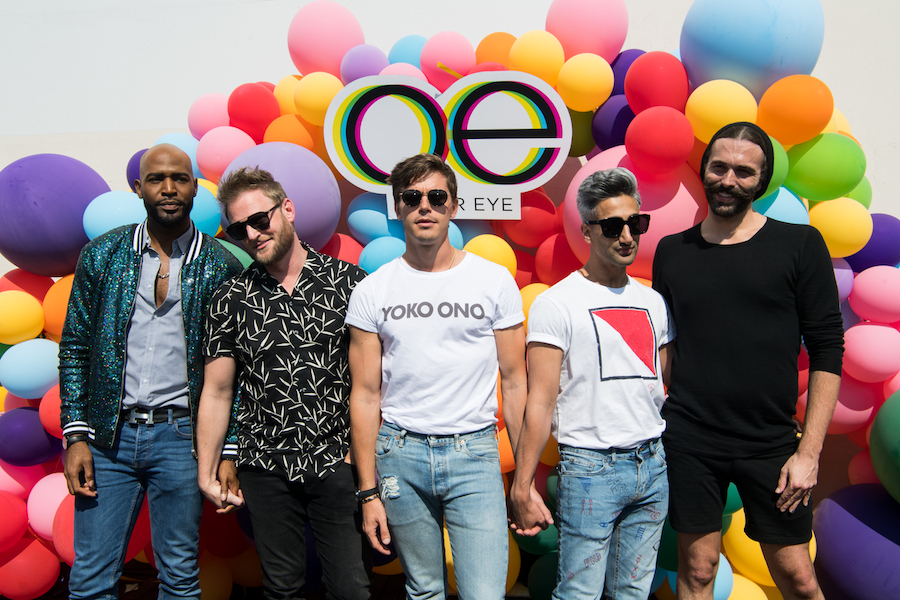 Our boys are back! Netflix's reboot of "Queer Eye" introduced us to our new Fab Five one year ago this month, and the show was a hit pretty much immediately. I almost can't remember a life withoutTan, Antoni,Jonathan, Bobby, andKaramo, but it definitely wasn't as good as my life is with them. The back-to-back release of the first and second seasons left everyone in tears, wanting more and craving avocados, and now the drought is over -- "Queer Eye" is officially returning for Season 3! Can you believe?!
We don't know much, but we do know that the Fab Five will be leaving Atlanta, Georgia, and venturing to Kansas City, Missouri, on their mission to change lives and spread love. They announced the new season via the official "Queer Eye" Instagram account, and while it's not a full trailer, they did drop one very important piece of information: Season 3 is being released on March 15! That means we have less than a month to wait until those beautiful boys grace our screens again!
The Fab Five have also been spotted filming special scenes in Japan! No word yet on when we'll be seeing those episodes, but here's to hoping we get to see Jonathan in a cat café.
I'm off to start stockpiling kleenex in preparation for March 15, it's going to be a wonderful ride.
(Image via Emma McIntyre/Getty Images)
- Kyla Killackey, YH Contributing Writer