EXCLUSIVE! Zac Efron Makes Bro Pact in 'That Awkward Moment' Clip!
Written by Katie Marzullo. Published: January 13 2014
Last month, the three fellers from the upcoming buddy comedy That Awkward Moment – Zac Efron, Miles Teller, and Michael B. Jordan – offered you all some helpful tips to make your holiday a lot less awkward, and we definitely hope they came in handy for ya!
Now, allow us to regale y'all with this EXCLUSIVE first peek at the film, about three young bros navigating the sticky world of relationships. In this 50-second clip, Jason (Efron) and Daniel (Teller) make the ultimate bros-before-hoes pact with their pal Mikey (Jordan). Check it out below (as well as some other cute character posters), and be sure to catch the film in theatre when it opens January 31!
(WARNING: Rogue f-bomb toward the end there...)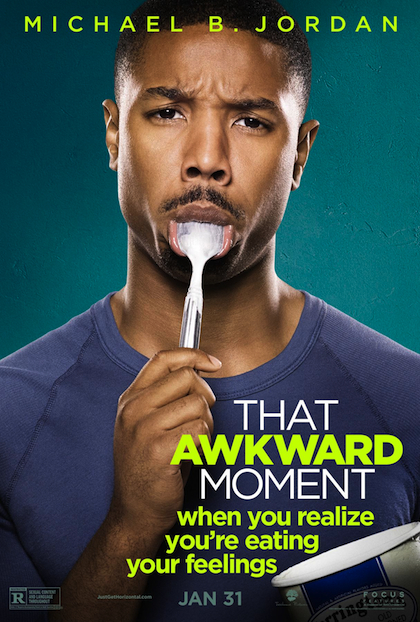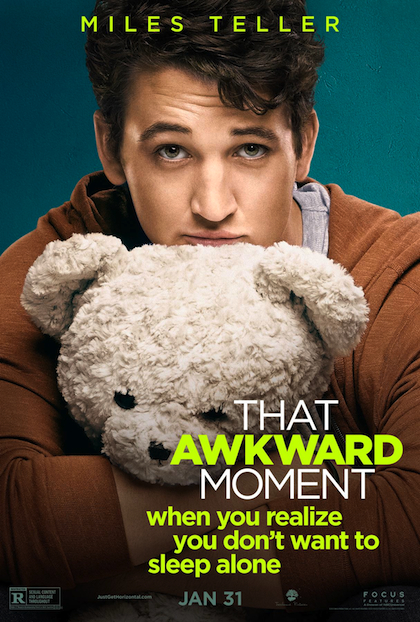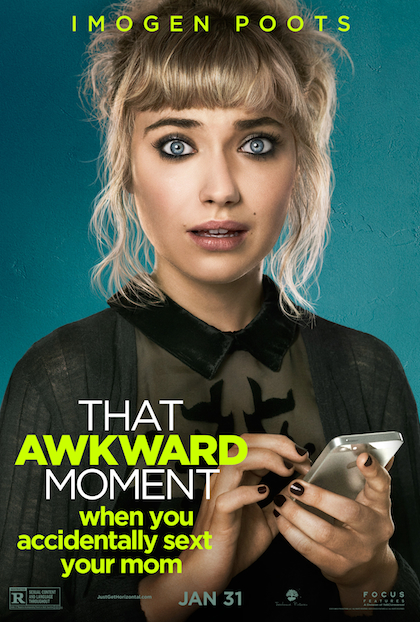 (Photos courtesy Focus Features)
- Katie Marzullo, YH Staff Editor