Donald Glover Teases "Atlanta" Seasons 3 and 4!
11-21-2020 by Paige Pfeifer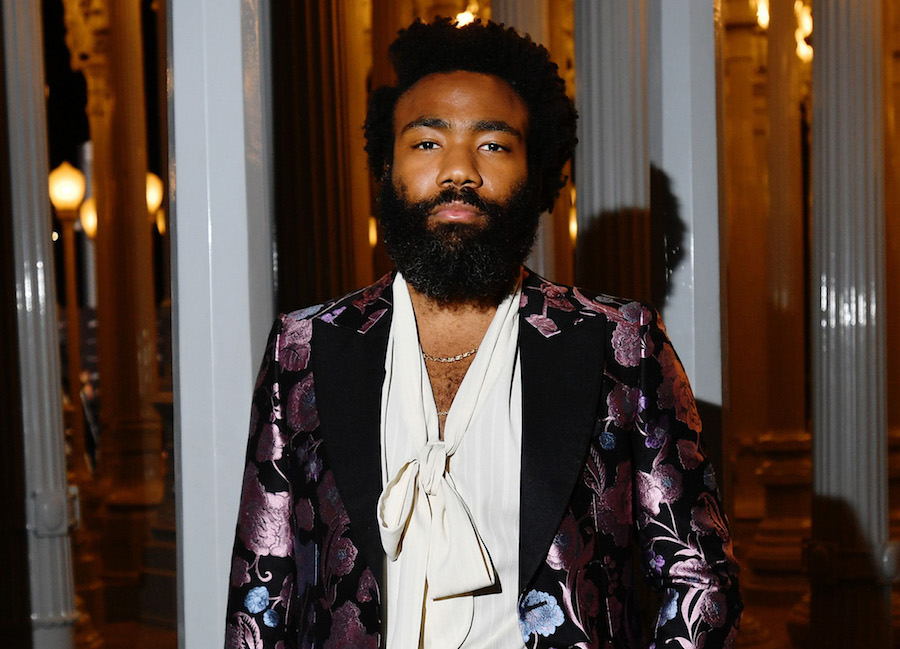 ( © Emma McIntyre/Getty Images for LACMA)  
Some people were born to be great. Some people were born to talk big game on Twitter. And even fewer were born to do both. Enter Donald Glover, America's Renaissance Man of the modern age. Equal parts comedian, musical genius, and "Community" star (Dated reference? Who cares. Shout-out Troy and Abed in the Morning.), he has proven time and time again that he's better at everything than anyone else. 

In a series of tweets in which he alludes to new music and miscellaneous projects ("yall thought i was hot in 2018"), Glover hinted at the future of his television show, "Atlanta."
"While I'm here," he interjects, "'atlanta' s3+s4 are going to be some of the best television ever made. sopranos only ones who can touch us." Must I remind you that "The Sopranos" is widely regarded as one of, if not the, best shows in television history (if such a thing can even be quantified)? If Glover is to be believed (and really, he's never steered us wrong before), then we're in for a wild ride next year, when Season 3 can officially return to, and hopefully complete, production. 
"Atlanta" follows cousins Earn (Glover) and Alfred (Brian Tyree Henry) as they balance daily life and Alfred's budding rap career under the pseudonym "Paper Boi". Season 1 received a 97% on Rotten Tomatoes, and Season 2 did even better, earning a tight 98%. So seldom do sequels and subsequent seasons do better than the originals; "Atlanta" proves that it is possible to improve on something already extraordinary.
A premiere date for Season 3 has yet to be announced, due to a halt in production thanks to the coronavirus. As disheartening as that is, we can be sure of one thing: Donald Glover is about to blow our minds once again.