Disney Channel Shows From The 2000s You Might Have Forgotten About!
06-09-2021 by Shanel Haynes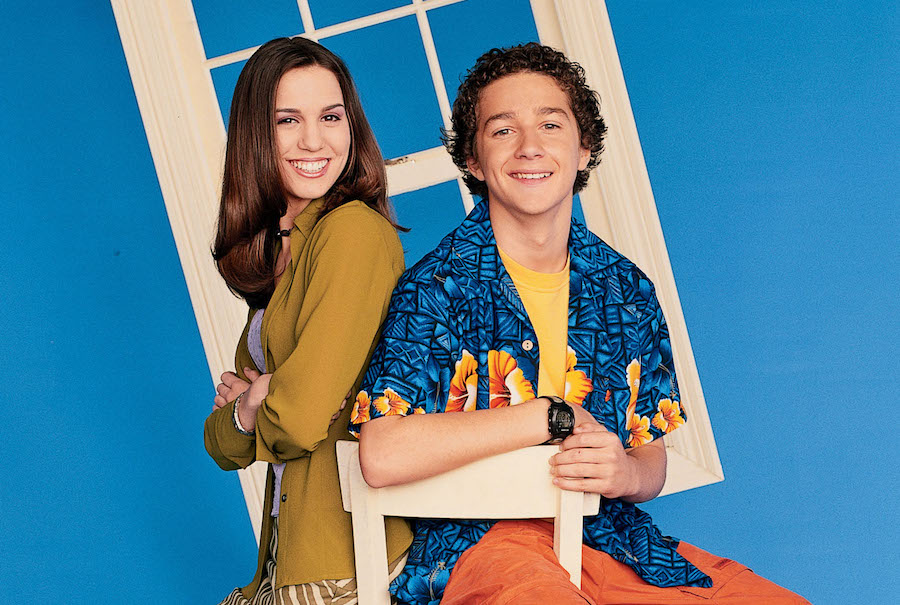 ( © George Lange/Disney Channel via Getty Images)  
Disney Channel has been dishing out hit TV shows since way before the early-2000's. With that being said, there are so many Disney Channel shows that bring back that warm and fuzzy feeling inside. So here is your daily dose of nostalgia with a few Disney channel shows from the 2000s that you may have forgotten about yet still love!
1. "Recess" (1997-2001)
"Recess" is a cartoon classic that took place on the playground and featured a group of 4th graders who made it their mission to protect their playground from bullies and all other obstacles that may have come their way. Some would say "Recess" inspired good playground habits among children everywhere. 
2. "The Disney Channel Games" (2006-2008)
This show really brought out the competition with a line-up of favorite Disney Channel stars competing against each other for charity. The series usually premiered during the Summer and was the best way to catch all of your favourite characters from different shows interacting with others. The only bad part was watching your team lose!
3. "Even Stevens" (2000-2003)
Now more famously known for his role in the Transformers movie franchise. Shia LaBeouf starred in this coming-of-age comedy which took the struggles of a growing teenger and turned them into something funny yet relatable. This show lasted for 3 seasons and is still one to remember. 
4. "American Dragon: Jake Long" (2005-2007)
Jake Long manages to keep the secret from his friends and family that he is a descendant of dragons. Not only does this cartoon character have to manage the life of being a 13-year-old boy, but he has to navigate his time as a dragon. 
5. "Jonas" (2009-2010)
Before the Jonas Brothers were making solo strides and marrying famous actresses, they were Disney Channel stars. The brother boy band even had a show that was named after them. The scripted series followed the band as they found romance and independence while in Los Angeles. 
6. "The Proud Family" (2001-2005)
Another creative cartoon by Disney reflects on the life of Penny Proud, a young girl whose very unique family tries their best to help her find her way through life. This show really made viewers appreciate their families for all of the craziness that may come along with them. 
7. "Phil of the Future" (2004-2006)
The time traveling family in this series landed in the wrong year after their time machine malfunctioned landing them in 2004 instead of 2121. It's hard to say what 2121 would look like now, but compared to 2021, hopefully things are better! The show also featured a young Evan Peters.