Disney Acquires Fox: What That Means For Some of Your Favorite Movies & TV Shows!
Written by Kevin Donaldson. Published: December 15 2017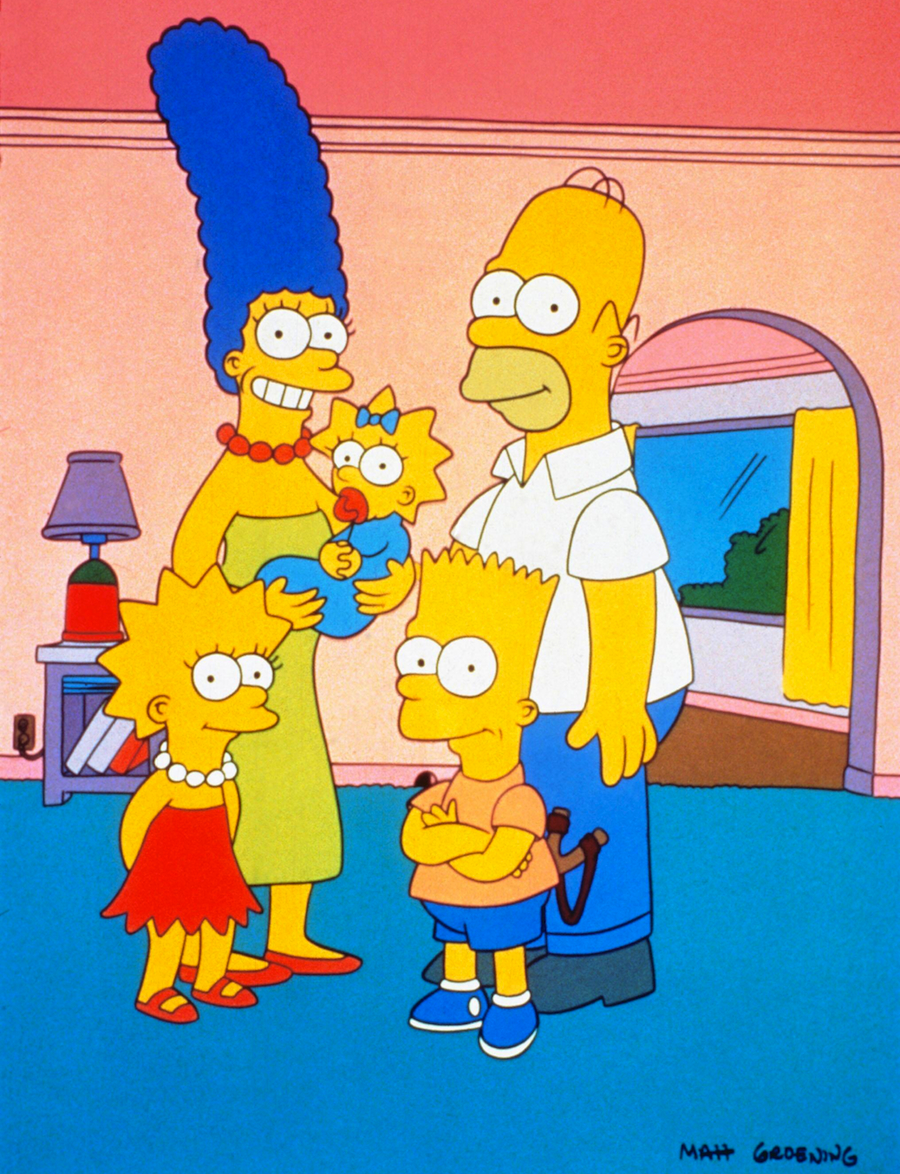 For the past few weeks, we have been hearing about plans for Disney to buy Fox and own all of their properties. This means that Disney will be one step closer to world nomination. Perhaps next the place that the company that started with a dream and a mouse will take over is Starbucks or Exxon Mobil? The opportunities are endless now that they are wielding the power of the Force. It also means that Marvel movie producer and mastermind Kevin Feige could make his dream of getting in the X-Men into his Marvel cinematic universe a reality.
The deal was made official on yesterday (December 14) as Disney merged together with Fox after dropping a whooping $52 billion to purchase all of Fox's movie properties, television properties (with all the jokes shows like "The Simpsons" and "Family Guy" have done at Disney's expense over the years, this could get awkward), and Fox's regional sports network in the United States. So, some of Fox is still Fox, as they will keep their news stations, their national sports channels like Fox Sports 1, and they will continue to air major sporting events under their company without Disney along with other broadcast events.
Overall, though, it sounds like Disney pretty much took over the whole company in what could be the deal of  the millennium (until Disney buys all eight of those new planets NASA found that may or may not have life forms on them). But let's not get ahead of ourselves by looking that far into the future of five years from now; let's focus on this deal now. First, however, below is an actual video clip of Disney making the final deal with Fox:
All jokes aside, this will be interesting to see what happens as plans for a Disney streaming service have been announced for some time now, and one of Disney's biggest properties being Marvel will now have the complete catalogue to go off from since Fox gave them rights to Marvel works they were missing, like X-Men andDeadpool. Receiving what they are from Fox, such as all the staple Fox shows audiences have enjoyed over the years from the Fox network, FX, and their movies, means that whenever Disney creates their streaming service, it's going to be even bigger than anybody imagined. Hopefully they keep the price down.
What concerns me, though, is Fox's more edgy content like Deadpool and the great shows FX has put out over the years that the network has let do whatever they want. Those are much better left alone to function as they do. Don't fix it if it ain't broken type of deal. While Disney has smaller offshoots of their company that has sneakily released movies like Pulp Fiction (yes,Pulp friggin' Fiction is technically a Disney movie somehow and you honestly have to dig pretty deep to find that they were involved) over the years and did it without really anybody knowing because Disney has always been a wholesome family company with certain standards. But the deal is done so if we're going to see any differences in content it'll probably be a while as many of the projects that could get slapped with Disney's guidelines are already either in production or have been finished for sometime. ("It's Always Sunny" has had how many seasons they can never change?) And I'll even readily admit this; I love Disney. I love the theme park, I love a lot of their movies, and I've enjoyed what they've done with resurrecting Star Wars, so this merger may not be such a bad thing after all.
(Image via Fox/Disney)
- Kevin Donaldson, YH Contributing Writer