Bidding Farewell to "Pretty Little Liars", "The Vampire Diaries", and "Teen Wolf"
Written by Andi Wynter. Published: September 26 2016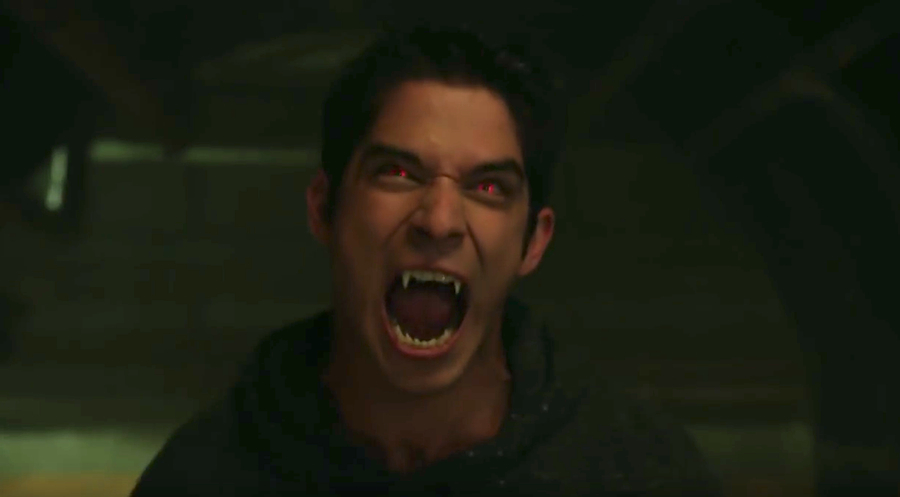 As we get excited for all the new series rolling in on TV this Fall, there is also a downside -- many of our old faves are taking their final bows. It's time that we recognize and pay our respects to three long-standing shows that will soon be on their way out. Let's just hope, that as these shows leave, their characters and storylines remain in our hearts forever!
"Pretty Little Liars" (2008)
Ending in: 2017
7 seasons total
For 8 years, you have kept the whole world on their toes with endless secrets, scandals, and incredible storylines. It's hard to believe that the series that stole my attention every Tuesday night and my peace of mind won't be airing anymore. But all good things have to come to an end, right? For now, I'll cherish the secrets that lie ahead and Aria's perfect wardrobe.
"The Vampire Diaries" (2009)
Ending in: 2017
8 seasons total
If I had a dollar for every time I screamed while watching this show, I'd be able to purchase my own private island. Whether it was screaming out of fear when Stefan went rogue or screaming out of pure frustration when Elena chose Damon over Stefan (#TeamStelena for life), this show ending will be my equivalent to a really bad breakup. It'll be hard getting used to not reserving my Thursday nights for steamy scenes with the Salvatore brothers and crazy supernatural encounters. I will always remember "TVD" as the series that sucked up all my attention faster than Damon Salvatore could say, "Hello Brother."
"Teen Wolf" (2011)
Ending in: 2017
6 seasons total
I had no idea that my summer in 2011 was going to be spent eating, sleeping, thinking about "Teen Wolf". I don't know if it was seeingTyler Hoechlin shirtless or the Sciles Bromance that immediately drew me in, but it's crazy to think that their graduation in the final season will be my graduation from the show as well. This series had me on an emotional rollercoaster, from Void Stiles to Alison's death. I hope my final cry will be nothing but happy tears...
Three incredible shows that stole the eyes, hearts, and minds of many. How will any of us go on?!
(Image via MTV/YouTube)
- Andi Wynter, YH Contributing Writer