ARTIST TO WATCH: Ryan Follese
Written by Brittany Taormina. Published: November 14 2016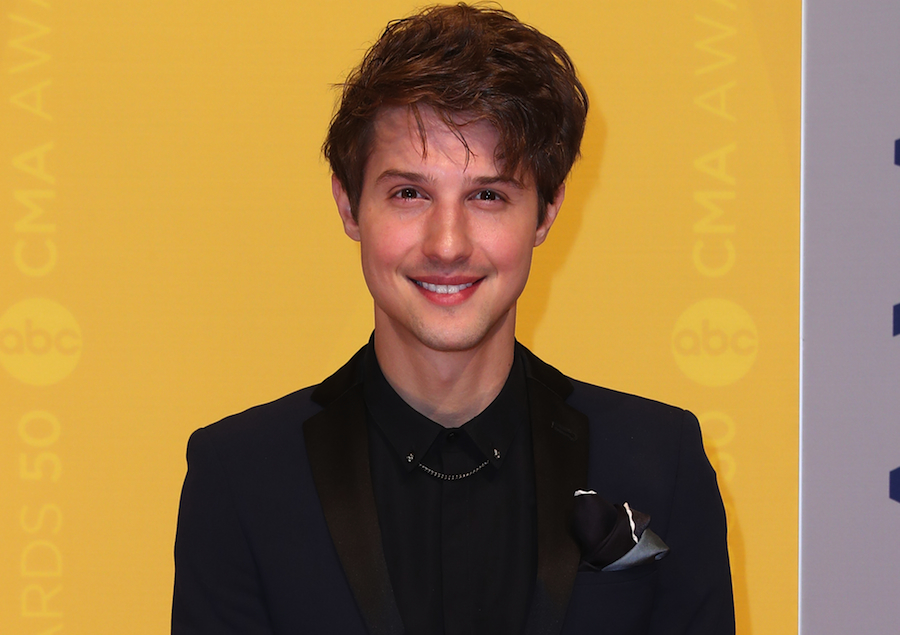 Ryan Follese may be new to country music, but not to music in general -- he's got plenty of musical chops to bring to the table.
You may recognize him from the American dance-rock band Hot Chelle Rae. In 2011, their song "Tonight, Tonight" was a double platinum single. He even took home an American Music Award while in the group.
Although Hot Chelle Rae was known for their rock vibe, Ryan actually grew up surrounded by country music, as his parents were songwriters, writing tunes for artists like, Lady Antebellumand Faith Hill -- no big deal! Nowadays, Ryan is signed to Big Machine Label Group, and if you listen to SiriusXM's The Highway, you know that he was a "Highway Find".
His first official country single, "Put A Label On It", has been a big hit on country radio. The song is off his new self-titled EP, which features 6 tracks: "Put A Label On It", "Wilder", "One Thing Right", "Lose A Little Sleep", "Growing Up", and "Float Your Boat".
A personal favorite of mine off his EP is "Lose A Little Sleep"; if you dug his single, you'll love this!
If you haven't heard, Ryan is currently on a U.S. tour until March! He will be in an array of different cities into the New Year and you won't want to miss it. Check out his official website to find out how you can score tickets.
And make sure to follow Ryan on Facebook, Instagram, and Twitter!
(Image via Judy Eddy/WENN)
- Brittany Taormina, YH Contributing Writer