ARTIST TO WATCH: Mali-Koa
12-16-2020 by Tania Ortiz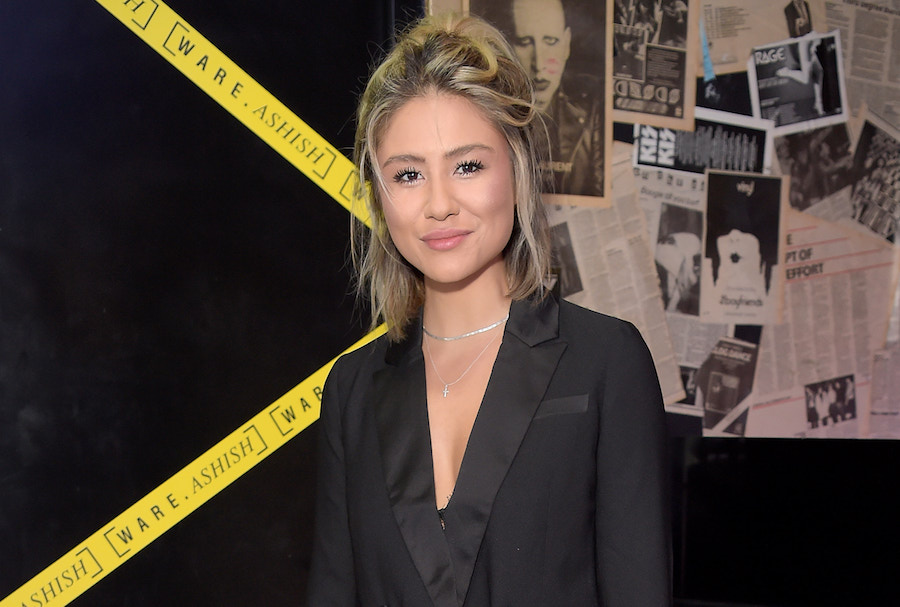 ( © David M. Benett/Getty Images for Warehouse)  
There is a new singer-songwriter on the rise and her name isMali-Koa. The Australian artist has had a long journey in the music industry leading up to the release of her debut album, Hunger, which is now available on all streaming services.
Mali-Koa began her music career while competing in the first season of the Australian version of "The Voice". Her rendition of "American Boy" got her past the blind auditions but she was eliminated during the battle rounds. That bump in the road did not stop Mali-Koa from chasing her dreams. The singer-songwriter relocated to London from Australia to explore her songwriting abilities.
In aninterview with Atwood Magazine, Mali-Koa credits her move from Sydney to London in allowing her to step out of her comfort zone when it comes to writing music. "I think my musical achievements in the past four years are a by-product of stepping out of my comfort zone and choosing to live in a place like London," she said.
Music has always been a part of Mali-Koa's life. From a young age, she has participated in youth choirs and even performed in musicals. The apple doesn't fall too far from the tree either in this family -- Mali-Koa's younger brother, Calum Hood, is the bassist for the pop-rock band 5 Seconds of Summer.
In 2017, Mali-Koa released her debut solo single "Honest", which led to her being featured on JP Cooper's song "All This Love". In 2018, she released her second single "Pretend" followed by the emotional track "Sorry". Mali-Koa's songwriting has also flourished over the years, having writing credits on the title track of G-Eazy's album The Beautiful and Damned.
In her debut album, Hunger, Mali-Koa gets personal, honest, and empowering. It is about the ups and downs of life and her own experiences and growth. One of my favorite tracks on the album, "Revolution", talks about a revolution that comes from within oneself and that we should act up that revolution. "Dancer", also on the album, talks about breaking the status quo paired with an alt-pop vibe and is a great track to get you going.

If you are looking for a new artist to add to your playlist, do yourself a favor a check out Mali-Koa's music. You won't regret it!