ARTIST TO WATCH: Kiiara
Written by Brittany Taormina. Published: August 08 2016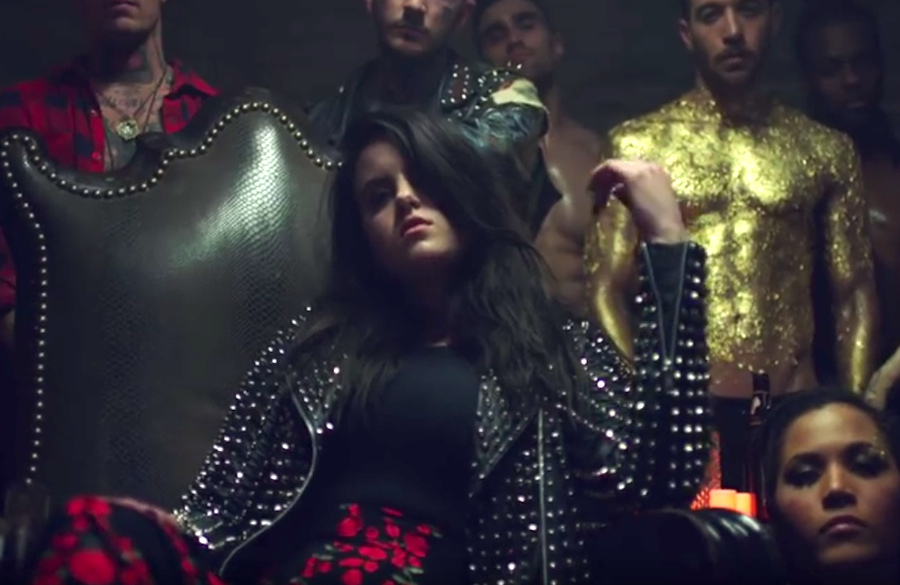 This "Gold" singer is taking the world by storm!
Kiara Saulters, AKA Kiiara, is a 21-year-old Illinois native creating a household name for herself under Atlantic Records. The singer was actually still working in a hardware store while recording her first EP low kii savage -- how crazy is that?
Her first single, "Gold", has been a radio hit and continues to climb the charts. Her electric R&B sound is very different from anything that you are accustomed to hearing -- yes, I know, we say this a lot, but it's true. It sounds as if it's from another dimension, very futuristic.
The song also was featured in the Apple Watch "Style" commercial. Talk about making a statement, am I right?
She is made her festival debut at Lollapalooza in Chicago last month, alongside some of hottest names in music such as Future,Alessia Cara, Mac Miller, and many more. Not to mention she just kicked off her first headlining tour. You can buy tickets here!
It looks likes Kiiara is here to stay with a new indie and electric pop sound. Don't forget to follow Kiiara on Facebook, Instagram, and Twitter!
- Brittany Taormina, YH Contributing Writer