ARTIST TO WATCH: Grey
Written by Brittany Taormina. Published: May 08 2017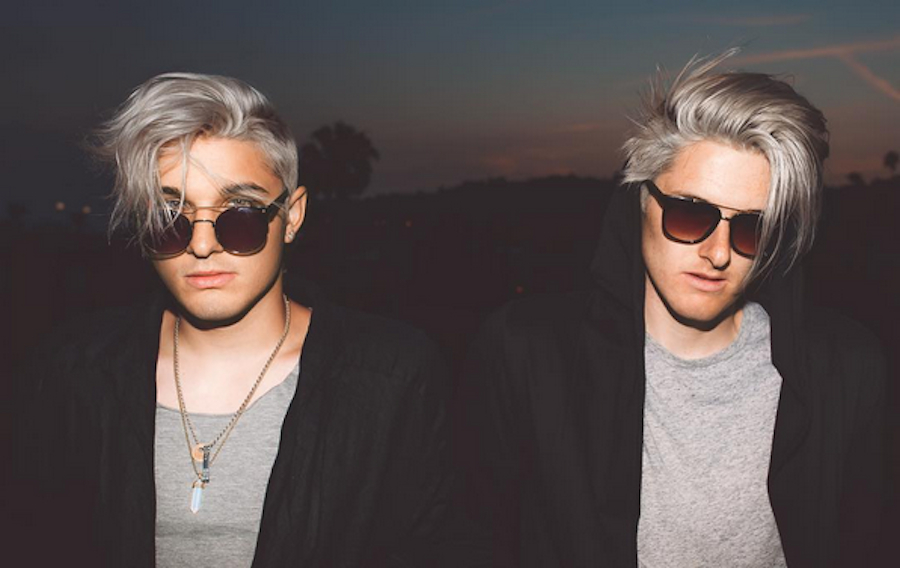 The sibling duo of Kyle and Michael Trewarthago by the stage name Grey, but believe me, there is nothing "gray" about their talent! These Huntington Beach natives are introducing the world to their electronic sound and it is quickly catching on. If you are unsure if you have heard any of Grey's tracks -- trust us -- you have!
They are perhaps best known for their collaboration with Hailee Steinfeld, "Starving", which also featuresZedd playing a crucial role as producer. The song went platinum in the U.S. and also became gold certified in many other countries. This epic dance track can be heard everywhere.Skrillex really liked their remix of "Where Are U Now" and that actually got the connection started between these three.
Speaking of awesome tracks, they have decided to add another to their collection. Joining forces with Bahari, they released their new single "I Miss You", and it's only a matter of time before this song takes over our radio waves.
Grey is taking the California stage for the first time this month, and we fully expect that they will put on an epic show. You can find out future tour dates on their official website.
Don't forge to follow Grey on Facebook, Instagram, and Twitter, and check out their Soundcloud for a listen to more of their music!
(Image via Instagram)
- Brittany Taormina, YH Contributing Writer