ARTIST SPOTLIGHT: MAX
Written by Brittany Taormina. Published: May 03 2016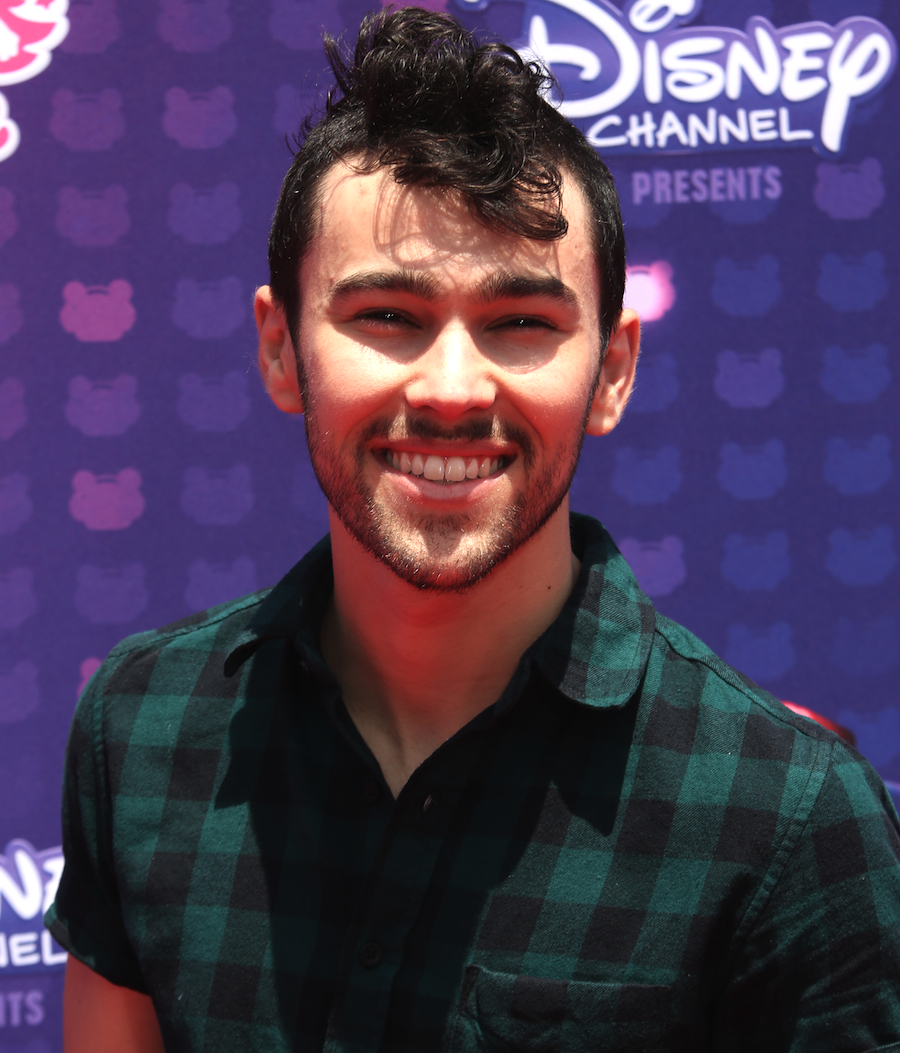 You might recognize Max Schneider from Nickelodeon's "How To Rock" and Rags, but as MAX, you'll want to add to your music playlists too!
After having done a variety of projects since 2008, including Broadway Musicals, he released his first EP, First Encounters, back in 2010 and then went on to tour with Victoria Justice. Many also know him as an Internet sensation as he has collaborated with some of the best musical geniuses on the web, such asKurt Hugo Schneider. He released a cover of Maroon 5's "Maps" with Alyson Stoner and it's epic!
Since 2010, he has definitely stood out as an artist to watch. His tracks "Puppeteer" and "Mug Shot" are great tunes off his The Say Max EP. His songs are upbeat and always show off his vocal range.
Currently signed with DCD2 Records, he just released his newest album,Hell's Kitchen, and it has been and instant hit, with tracks like "Gibberish" ft. Hoodie Allen. The music video is really interesting as it was shot completely in reverse. If you really think about it, it's quite clever, given the title of the song. Check it out!
This past summer, MAX hit the road with artists like Hoodie and Wiz Khalifa on the Boys of Zummer Tour and actually released a great medley of all the artists who were on that tour. The FLOW is crazy good!
YH caught up with Max for a one-on-one to learn about how he appeared alongside Ariana Grande in his first gig and how he gets ready to perform.
Don't forget to follow MAX on Facebook, Instagram, and Twitter, and his official website!
(Photo via FayesVision/WENN)
- Brittany Taormina, YH Contributing Writer