6 Essential Songs For Your City Pop Playlist!
01-31-2021 by Amanda Almonord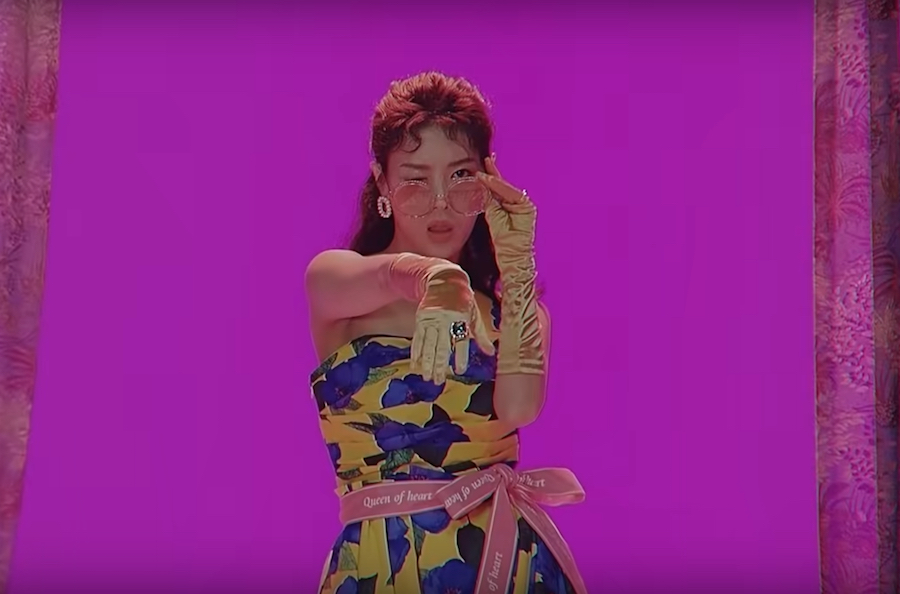 ( © JYP Entertainment/YouTube)  
If you've spent any amount of time on TikTok, you're probably familiar with the song "Stay with Me" by Miki Matsubara. What you might not know is that this song is part of a music genre called "city pop".

City pop is a Japanese pop music genre that peaked in the 1980s. It combines elements of synth, funk, disco, rock, and Western music influences. By the '90s, the genre died out but made a recent comeback thanks to sampling in vaporwave mixes and is here to stay! 
If you're looking to fill up your own city pop playlist, here are some must-have songs you should include on your list!
1. "Plastic Love" by Mariya Takeuchi
Honestly, no city pop playlist is complete without this song. It became a viral hit thanks to YouTube's algorithm and rightfully so. Mariya Takeuchi's voice is light, sweet, and so easy to listen to. You can't help but dance to its "plastic beat"!
2. "Magic Ways" by Tatsuro Yamashita
Ever felt hopelessly in love? If you haven't, Tatsuro Yamashita's "Magic Ways" is exactly what you think it should feel like. This bop will make you feel like you've fallen in love a thousand times over. It's this song that made me forever cement Tatsuro Yamashita as the King of City Pop. 
3. "Sparkle" by Greenwood
This song is a Tatsuro Yamashita original, but the Hawaiian bandGreenwood's version will fit perfectly in your playlist. "Sparkle" is the four minutes of summer you didn't know you needed, leaving you with the perfect level of serotonin!
4. "Say Goodbye" by Hiroshi Sato
For a song that came out over 30 years ago, it still sounds fresh. It has the perfect amount of bass, funk, and has all the elements that define the genre. It's peak city pop!
5. "Lady" by Yubin
This song is the most recent of the bunch. Released in 2018, "Lady" byYubin gives off that essential city pop vibe while being disguised as a modern K-pop song. It may not be exactly city pop, but it deserves to be on this list!
6. "Midnight Pretenders" by Tomoko Aran
"Midnight Pretenders" is the best song to wind down your playlist. It'll leave you feeling like you've just enjoyed your favorite bottle of wine on a rooftop on a summer night. You can't go wrong with this one.