5 Underrated Releases from Talented Pop Stars!
Written by Emmy Freedman. Published: August 22 2017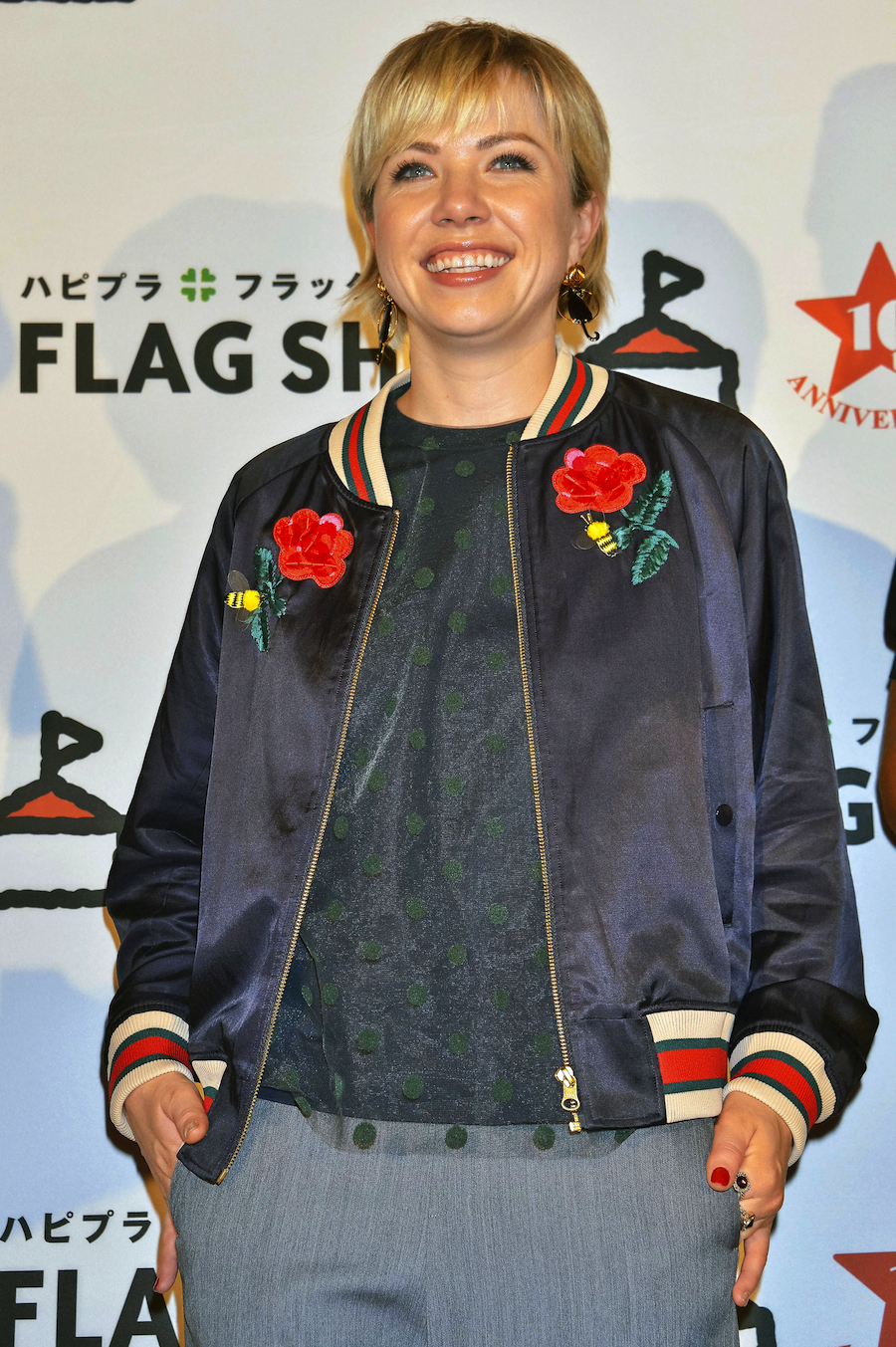 Unless you've been living under a rock for the last few years, you're surely aware of major pop artists like Taylor Swift and Katy Perry. But there's so much more to the genre than meets the ear. Pop acts these days are starting to attract derision in the industry since the tours are typically lavish events that include little musical showcasing and are instead big theatrical shows. That's not to say Swift's or Perry's music is bad; it's just that they, along with other huge pop acts, are masquerading their songs behind eye-grabbing distractions. And that's not what music should be about. However, there are many examples of pop artists who don't fit this stereotype. Their music may still inspire dancing, but they also understand that the music comes first.
1. Carly Rae Jepsen
From the singer that gave us the inescapable 2012 hit "Call Me Maybe" also comes an incredible bevy of pop songs that never saw the light of day on the radio. The rest of her catalog might not be as hook-heavy as her original hit, but they're so much more substantial. Jepsen's 2015 album Emotion is reminiscent of disco-pop albums of the '80s while still incorporating a modern vibe. She also just released a single, "Cut to the Feeling", which hopefully means she's releasing a new album soon. It's exactly what you should want from a pop song, so start getting reacquainted with this pop sensation now before her new album drops.
2. Charli XCX
You may recognize her voice for providing the chorus to Iggy Azalea's "Fancy", but she's so much more than that. Her recent release, "Number 1 Angel", starts off on a techno-pop hit and the energy doesn't stop after that. XCX's lyrics are unapologetic and she doesn't let anyone or anything get to her. She's a star, and she knows it.
3. Tinashe
Tinashe delves into R&B and hip-hop more than those that precede her on this list do, but her music still has a distinct pop quality to it. The 24-year-old artist began her rise in the music industry back in 2012 when she began releasing mixtapes, and solidified her position as a talented pop artist in 2014 with her debut albumAquarius, which contained the songs "2 On" feat.ScHoolboy Q, and "All Hands on Deck", which Iggy Azalea later made into a remix. And just because her mixtapes aren't available on Spotify doesn't mean you should pass them up. There are multiple legal avenues online through which you can download them. So get crackin' because this pop diva isn't going to wait for you to catch up.
4. Marina and the Diamonds
Despite the plurality of the name, Marina and the Diamonds is really just one person. Her flavor of pop is more New Wave than others, and therefore her lyrics edge more on the philosophical side than her pop counterparts. But her music is still fun and upbeat, as pop music should be, while also inspiring you to think about human nature and all that other good stuff while you listen to her albums. She, too, just released a new single which instills in me hope that we will soon have a new Marina album on our hands.
5. DNCE
Sure, modern pop music is dominated by female powerhouses, but DNCE, a male-dominated band, still holds its own in the genre. You likely know "Cake by the Ocean", but the group has got a ton of other songs up its sleeve. "Toothbrush", for example, is just as deserving of ample airplay but it never made it on the radio for whatever reason. Every song on the band's debut album offers a fun poppy beat that'll ensure your feet are moving from beginning to end.
(Image via Kento Nara/Future Image/WENN)
- Emmy Freedman, YH Contributing Writer