5 Fashion Trends for Spring/Summer We Are Loving!
Written by Emma Cohen. Published: March 27 2023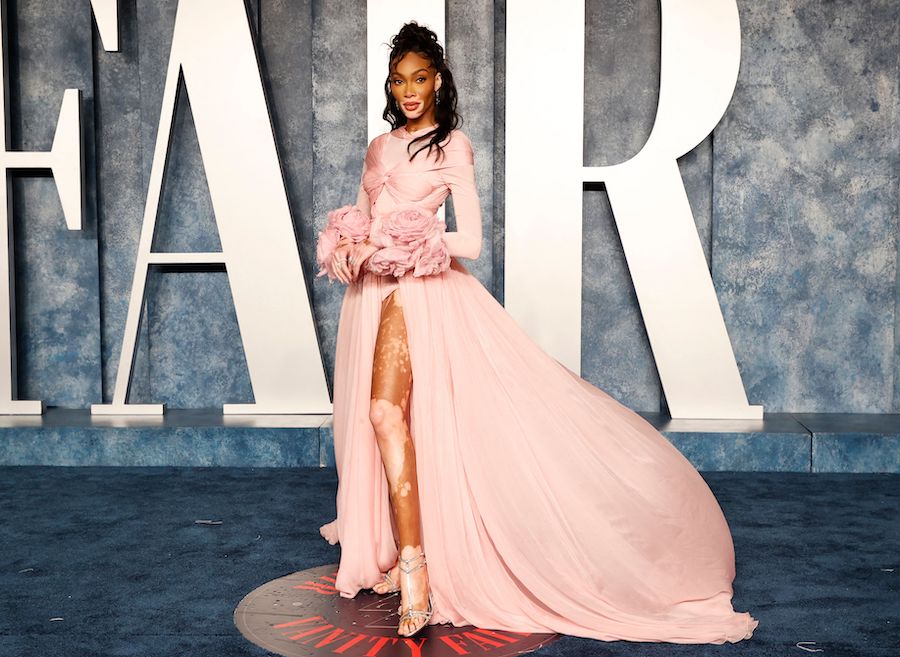 Although many of us are still bundling up in cozy sweaters, it won't be long before the Winter chill dissipates and Spring/Summer fashion falls upon us. While we prepare to shed our layered outerwear, we can take a look at some trends that are destined to be popular during Spring/Summer 2023. Fashion influencers have begun to play around with these types of outfits, and designers have already set the standard with the chic collections they have sent down the runway. Fashion trends for Spring and Summer are persistently unique, so this transition period is a perfect time to reinvigorate and brighten up your closet! 
1. Daring Deconstruction 
Deconstructed fashion has been making its way into the scene for a while now, and it is sure to dominate several Spring/Summer wardrobes. Deconstructed fashion encompasses anything that appears unfinished, tattered, distressed, or a bit imperfect (all intentional, of course). Do you have family members that like to jokingly ask if you bought your jeans with the holes in them on purpose? Well, wait until they get a load of these bold designs! 
2. Sheer Beauty 
This season, we're all about embracing sheer fabrics and not apologizing for it! Many designers have been experimenting with transparency and translucency through sheer layering and artful draping. We're seeing sheer garments that can be placed over certain pieces to put your outfit on full display, or you can place certain garments under your outfit to show off multiple layers. A sheer moment could truly work for daytime or nighttime, and the delicacy of this style is what makes it ideal for the warm weather of Spring picnics in the park or taking a post-dinner stroll on Summer nights. 
3. Forever Floral
"Florals? For Spring? Groundbreaking." If only Miranda Priestly could have seen the floral designs we're working with in 2023, because they are innovative and avant-garde in a way we are not used to seeing. This season's Spring florals are not taking their usual form – they're big, campy, and gutsy. Some include adventurous patterns, others exhibit grand 3-dimensional shapes. Although you may not want to wear an anthurium flower as a top to a family backyard barbecue, it could still be fun to trade in a timeless floral dress for a statement piece that is sure to make a splash. Remember – the bigger, the better!
4. Pretty In Pink
Pink never goes out of style, and its many shades are what make it such a versatile color for summer. Last year, hot pink took the lead, but this year, baby pink just might be the go-to shade. Like the sheer designs, these outfits are dainty, airy, and can be styled however you see fit best. Baby pink outfits are completely wearable, and once it starts to heat up, we will be hitting add-to-cart immediately. 
5. Skirts To The Max
From the mini-skirt to the micro mini-skirt, we've done a full 180 and landed on the maxi-skirt. This skirt style has taken the reins and is bound to be worn by all the "it girls" this Spring and Summer. Depending on the fabric, it can be dressed up or dressed down and paired with whatever your heart desires. Whether it's denim, sequins, cargo, or silk, the floor-grazing maxi-skirt is getting its moment in the sun.