4 Teams to Root For at This Year's FIFA World Cup!
Written by Meg Spaulding. Published: June 07 2018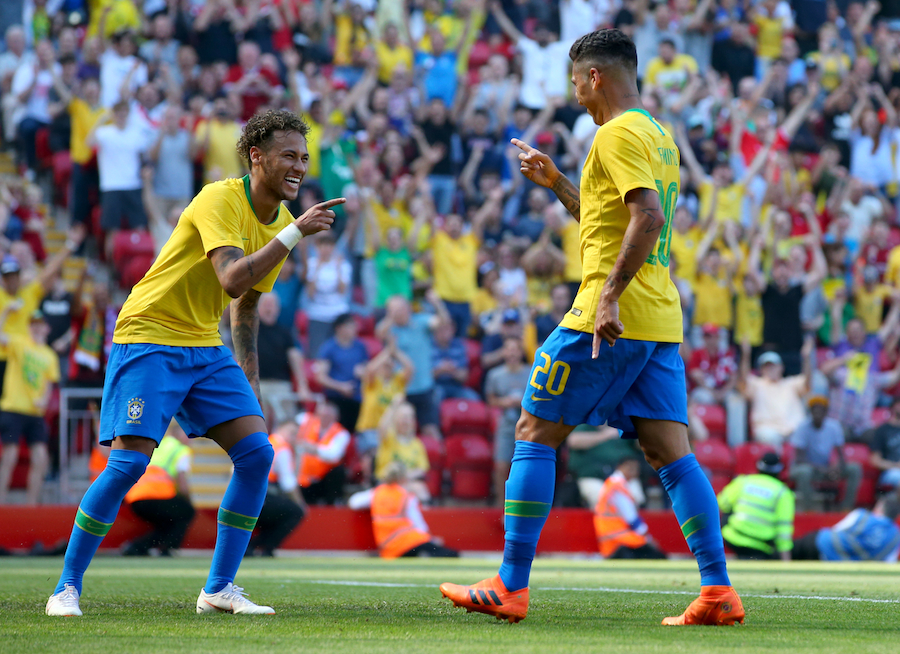 The FIFA World Cup will finally begin next Thursday, June 14, in Moscow, Russia! The women's U.S. national team has won the the FIFA Women's World Cup three times, but this year the men's team failed to even qualify. So, since we here in America can't root for our own team during the World Cup, we get to pick another country to root for. I know you probably have another team already chosen for some specific reason, like your grandma is from Colombia or you love Japanese food. Team loyalty is a personal and sometimes nonsensical decision. But if you haven't picked a team to stand by yet, here are some options of teams to cheer on.
If you value loyalty, you should root for Mexico this summer at the World Cup. Mexico and America are neighbors, and these two countries share a special friendship, despite efforts from the current administration. If you're from the Southwest (California, Texas, Arizona, etc.), Mexico should definitely be your team of choice—we were once a part of Mexico, after all. If you root for Mexico, you will be part of a fun and passionate fanbase. Even though Mexico hasn't won a World Cup yet, it has loving and loyal fans who know how to support their team with all their heart, though thick and thin.
If you want to root for a team that's actually going to win, your best bets are Germany or Brazil. Sports Illustrated predicts that these two will make it to the Finals (with Spain and Argentina as two other top contenders). This isn't surprising, since Germany won the last World Cup in 2014 against Argentina. They also won the FIFA Confederation's Cup in 2017, which is like a mini-World Cup. Brazil will be seeking redemption after losing to Germany on home soil in 2014 during the World Cup semifinals. That game was a shocking 7-0 loss that Brazil will have in the back of their minds this summer. Plus, Neymar is just so lovable, it's hard not to root for him. But be warned, the World Cup winner is always hard to predict; every year there are surprises that mess up even the best expert predictions.
If you want to root for an underdog, may I suggest Tunisia? They don't really have a chance at winning, but they seem nice, and why can't that be enough?! During recent warm-up matches, the goalkeeper for Tunisia has been faking injuries so that his teammates can break their Ramadan fasts. During Ramadan, you can't eat or drink anything until sundown. When the goalie noticed the sunset, he would signal that he was injured, and his teammates would get a few minutes to drink some water and break their fast. Pretty cute. Ramadan will end before the World Cup starts, but it's clear that this is a team that looks out for each other.
No matter who you root for, the World Cup is a great way to learn more about a sport that's popular around the world. Try to forget that America didn't qualify by appreciating all the other teams that have worked hard to give us entertaining and exciting soccer games. Plus, if your heart isn't set on a team, you can't get heartbroken! So really, we're the real winners. But seriously, pick a team to cheer on and tune in June through July to watch these teams put their hearts on the field.
(Image via Alex Livesey/Getty Images)
- Meg Spaulding, YH Contributing Writer