12 Artists to Watch at SXSW!
Written by Tony Moras & Gabi Crowley. Published: March 13 2015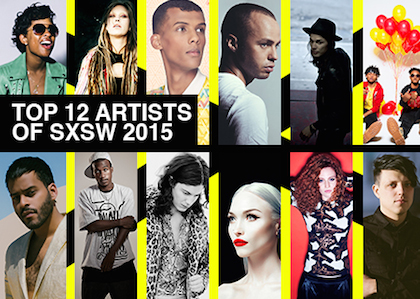 Each year the Young Hollywood team leaves sunny Los Angeles to attend the oh-so-popular SXSW festival down in trendy Austin, Texas, in search of the hottest upcoming talent in film, television, and music. With Austin already known for its abundance of various genres of music, we've decided to put together our own list of the Top 12 artists to watch out for at SXSW 2015!
1. STROMAE
…because he's already an international superstar. Trust us, this Belgian singer-songwriter's going to change the melodic sounds in America this year.
2. Elliphant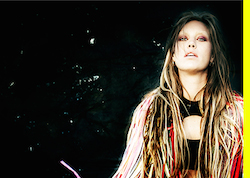 …because her music is an unusual mix of sounds including pop, hip-hop, reggae, and EDM all rolled into one. Not to mention she's featured in Apple's latest iPad commercial.
3. BØRNS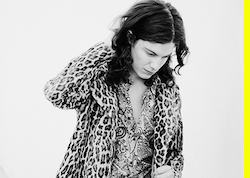 … becauseGarrett Borns's voice and image is cosmic... not to mention pop goddess Taylor Swift sings his praises.
4. DeJ Loaf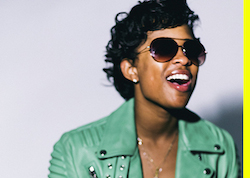 …because she's a 23-year-old female rapper that's already collaborated with some of the biggest names in the business includingEminem, Big Sean, and The Game. One word: Badass.
5. TWIN SHADOW
… because we love his '80s, '90s, AND soul-inspired tunes. Twin Shadow brings us back to the good times.
6. Rae Sremmurd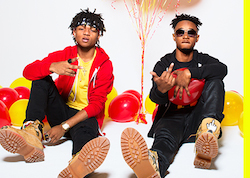 …because there's #NoType that doesn't like a good party now and then. And we'll no doubt be bumpin' #NoFlexZone by the pool this summer with a cocktail in hand.
7. Marlon Roudette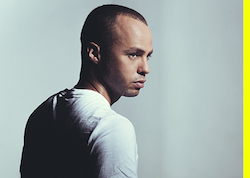 …because "When The Beat Drops Out" is an upbeat, feel-good song with actual meaningful and relatable lyrics. We want to know… "is thatfeeling in your heart"?
8. Jess Glynne
…because there's no place we'd "Rather Be" than dancing to the insanely catchy and fun dance track with Clean Bandit. Plus, we have major hair envy.  
9. Hopsin
…because he's a jack of all trades under 30 that's done everything from video editing to co-founding Funk Volume Records. Not to mention his rhymes are as real as they come… straight from the heart.
10. Ivy Levan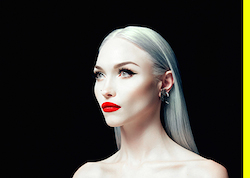 …because she has one of the most unique voices we've heard in a long time. And she has a dancing biscuit in her music video, which makes us seriously LOL and love her even more.
11. James Bay
…because of that sultry and soothing voice. Not to mention his wicked romantic lyrics… SWOON!
12. Robert DeLong
…because he uses video game gadgets to create his groovy electro-pop sound. May we challenge you to a game of Mario Kart, Robert?
- Tony Moras & Gabi Crowley, YH Staff